College Kings 2 (Act 1) is a multi-path visual novel style game, and a direct sequel to the first game. Given its large cast of possible partners and a variety of subplots, I'd have to recommend playing the original College Kings game, which is available for FREE on Steam.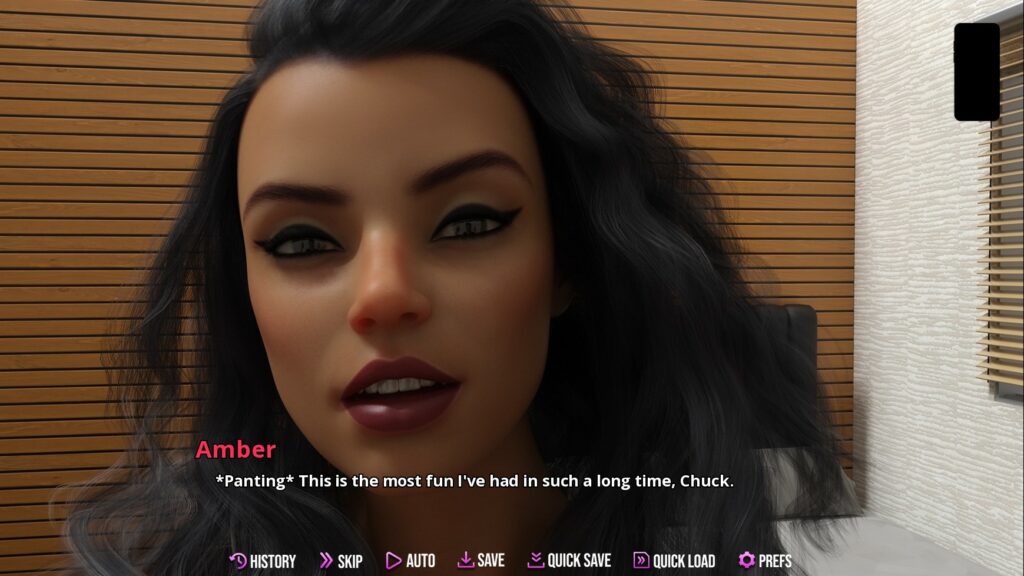 CK2 follows the new trend in adult visual novels, choosing to go with a more realistic 3D art style, as opposed to the anime-style most people associate with VN's. It generally works, although as I noted in my review of a similar VN (Chasing Sunsets), there's points where the uncanny valley sets in, especially when they do close ups of faces. It's not a constant, and it's not a game breaking thing by any stretch, but it's definitely there. Some expressions look very unnatural, and were enough to literally turn me off of a couple of the girls. The music and sound effects are really well-done, and definitely add to the experience. It's rare I recommend wearing headphones for a VN (let alone an adult VN), but this is a rare exception. The game even attempts to give a little faux-animation at points, giving you a rapid fire slideshow of 2-5 images during sex scenes (and a couple other points).While it's not true animation, per se, it works well and feels like thought was put into the composition of the game.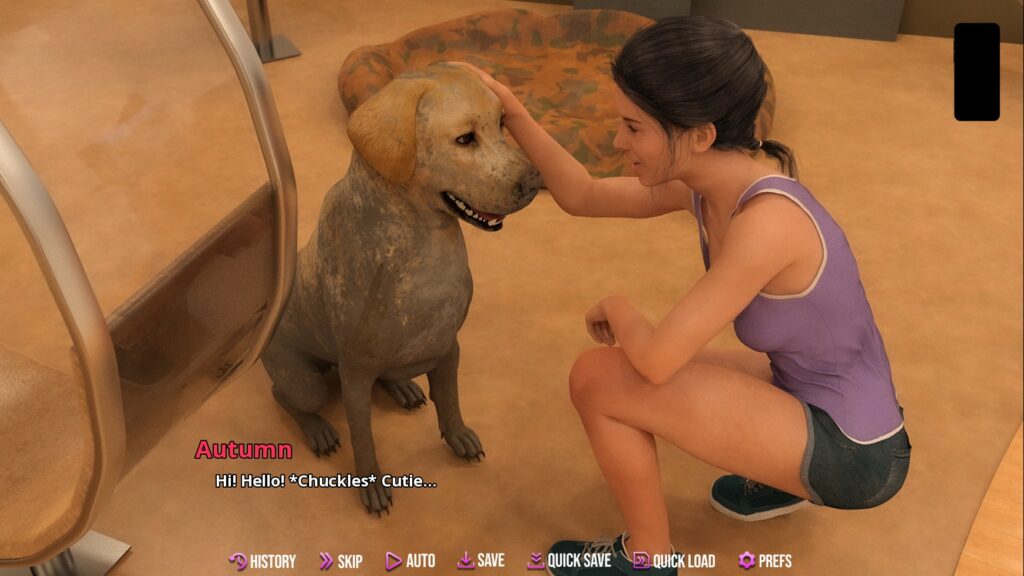 The game expects you to be familiar with the events of CK1, and thankfully does let you go through and build your history of your character. This is useful for returning players and new players alike, though it doesn't really give new players a sense of who this rather large cast of girls and guys is. As I am new to the series, I can't really give a fair sense of how well this works to shape the events of CK2, but it seems like they're trying to be an adult version of Mass Effect or Dragon Age, with you being able to set your universe. It's ambitious, and I like i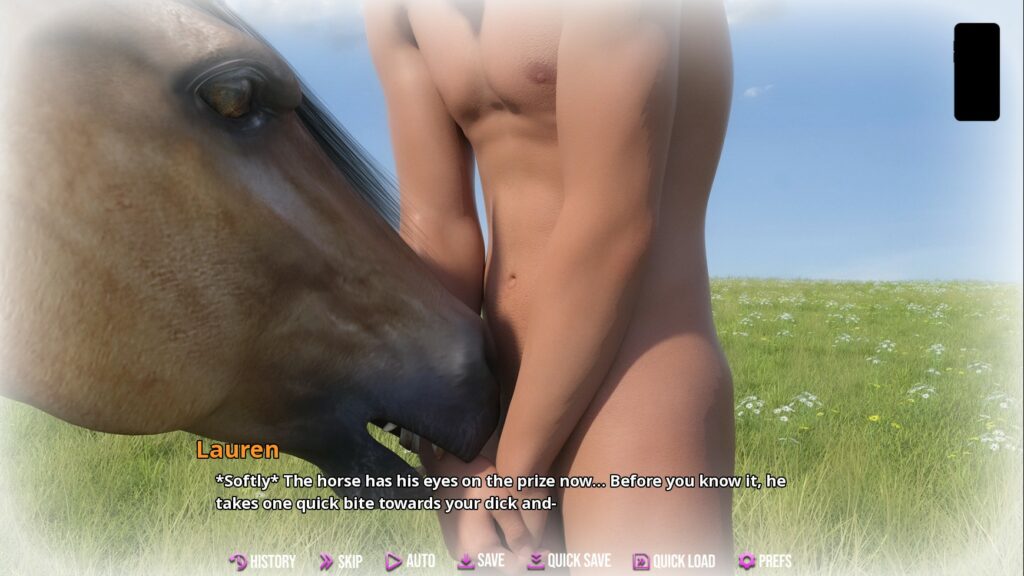 The plot is very sex and party-heavy, with a pretty lighthearted tone. It's not Shakespeare, but it's a competently written game. You can get into some odd, and mildly dark scenarios, such as one where I was able to encourage a girl to take drugs, and then become a stripper. This was all on me, but I could see where some folks might be off-put by some of the options available at points. There's a lot of choice points, many of which are invariably just flavor dialogue, but which still add to the game, and you have multiple cellphone apps which aid in immersion, even if they're largely inconsequential.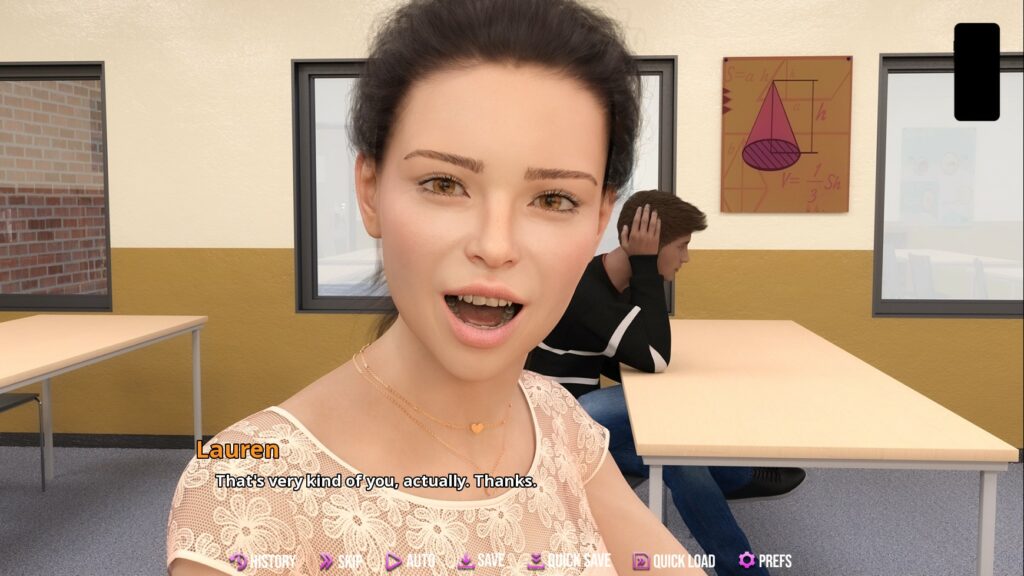 This game is absolutely worth your time, and is pretty good about opening up opportunities for adult content. It's an easy full-price purchase, given how replay-heavy and replay-worthy this title is.

CLICK HERE to purchase College Kings 2 (Act 1) on Steam.