Maggot brothers and HOT sisters!
Dr PinkCake the developer behind Being a DIK has announced that "Being a DIK – Season 2" and "Being a DIK: Season 2 – The complete official guide" are coming to Steam on January 6, 2022!
The second season, including episodes 5-8, is packed with:
Close to 14000 images
Over 900 animations
58 special 2D-art pieces
129 new songs
54 new Steam achievements to hunt for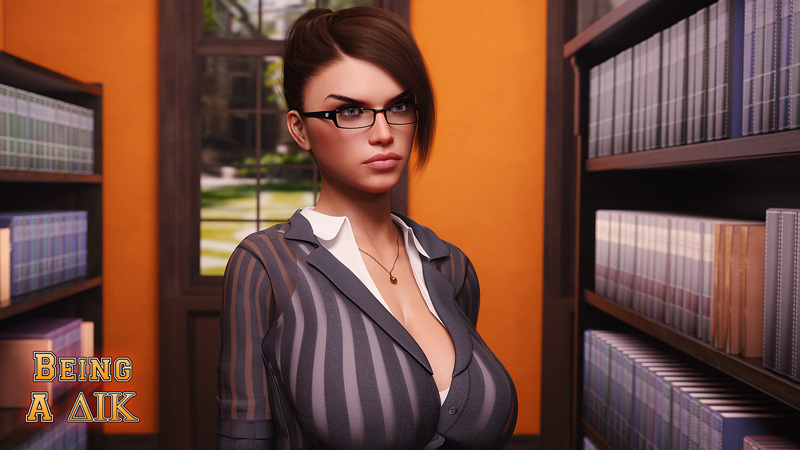 Get ready to continue your adventure!
Purchase the DLC below when released: