AMNESIA is set in our day and age. You play as our young amnesiac hero, who woke up from a year-long coma into an unknown world. He remembers nothing and recognizes no-one from his former life. What happened to him? That's for you to find out.
The game is populated by a variety of characters, each with their own distinct personality, background and secrets.
Special attention and care is put into the quality of the images and animations.
GAMEPLAY:
More than 2500 images
More than 200 animations
More than 20 characters
Free Roam
Many locations to explore in detail
Time Cycle
Relationship system.
A variety of fetishes
Task log
Phone
Achievements
Secrets and easter eggs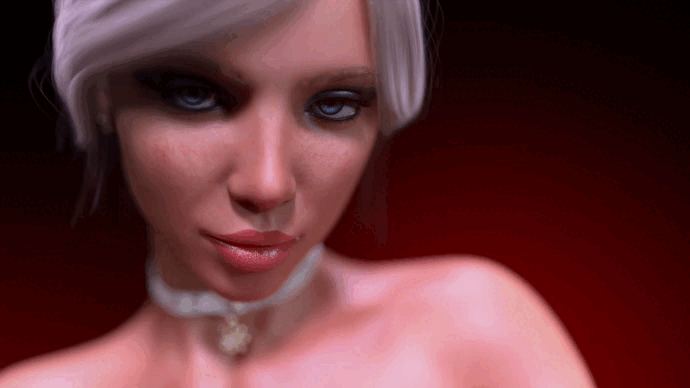 FROM THE DEV:
WHAT'S COMING:
This is how I want the game to look. It is a Free Roam title, with each character having their own schedule and story. The main storyline develops along with the protagonist's relationship to the main characters: Alexandra, Kate and Elena. The basic outline of these relations is a system of 6 levels, with each increasing level allowing for new interactions in Free Roam.
As the main plot develops, the player character will encounter secondary characters (girls). I've already written about 10 of these secondary girls, but the idea is to bring this number up into the dozens, with each girl having their own plot and relationship levels (from 0 to 5): each level will bring up hotter and hotter encounters.
EARLY ACCESS:
"Early access" means that you can start playing right now, but you'll find that some of the game's features are still to be fully developed. For example, I'm planning to introduce various mini-games which will help in upgrading the player character and advancing the plot. The game features voice acting, but it's still a ways to go from the level of professionalism that I'd like for each of the animations. I would also like to introduce skills for the main character which will weigh-in on his interactions and make branched scenes according to each player's particular dialogue choices. Finally, I want to take the post-processing of images and animations to the next level. For this, I will probably need to get a powerful workstation, in order to produce higher resolution images and 60fps animations: all for the sake of perfection!
I also plan to fully develop the plot beats and interactions of supporting characters, but only after the main storyline is finished.
RELEASE DATE:
AMNESIA is planned to release on the 14th of January 2022 on Steam. Check out the official Steam store page.