Summer Crush is an adult VN made by a Russian developer that chose to either use machine translation, or isn't as fluent in English as they think they are.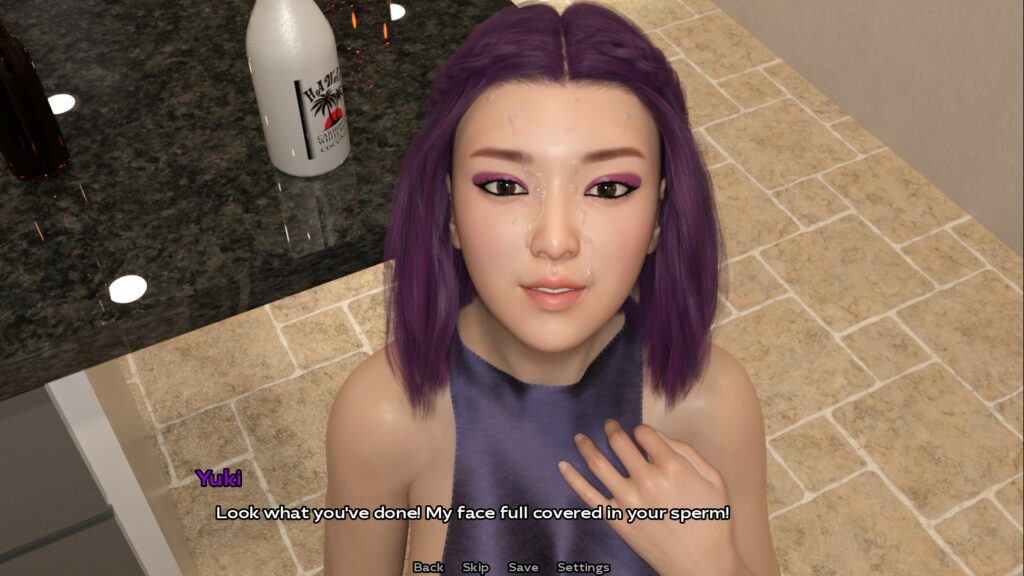 To get the basics out of the way: there's a decently varied soundtrack of short loops though there are periods of silence. Because it's not always playing, it actually adds to the mood. There's a bit of voice acting – nothing major. Just a lot of "Oh's", "Hmmm" etc. It's got all of the standard QOL things that are really necessary – text skip, gallery, etc. The renders are exactly the quality you expect, though I'll give the devs credit for doing a lot of detail work on the backgrounds. It seems minor, but it's something that a lot of them can't be bothered with, making scenes feel almost generic.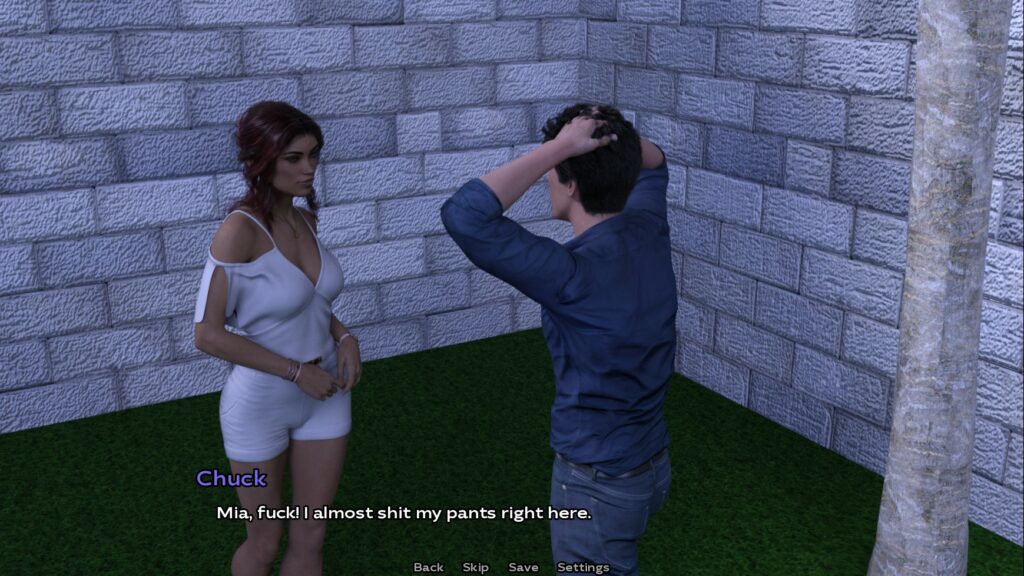 In Summer Crush, the backgrounds are distinct and well done. However, almost every character model either has hair or clothing clipping in at least a couple of images. Given their average look, this definitely is a slight knock on the game. On the other hand, there's animation. Admittedly, it's becoming a standard, but I'm still going to give them a thumbs up, because I definitely wasn't expecting it.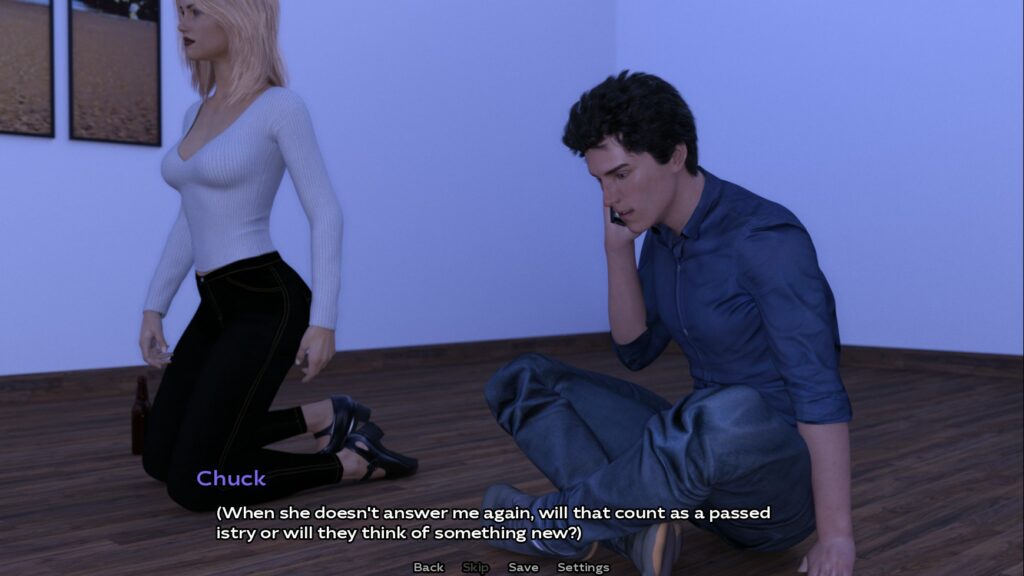 I wish I could say the same for the plot and writing. The plot is as trope-heavy as it gets in VN's nowadays. You're just about to start college, and your girlfriend dumped you. Naturally, you're going to get over this by banging anyone and everyone, of course. It's easy for you, because you have the magic genitals of attraction. However, you are the most amazingly clueless human being in all of history. The translation is, in a word, bad. It's constantly bad. When it's not bad, it's trying to be witty, and failing almost every time.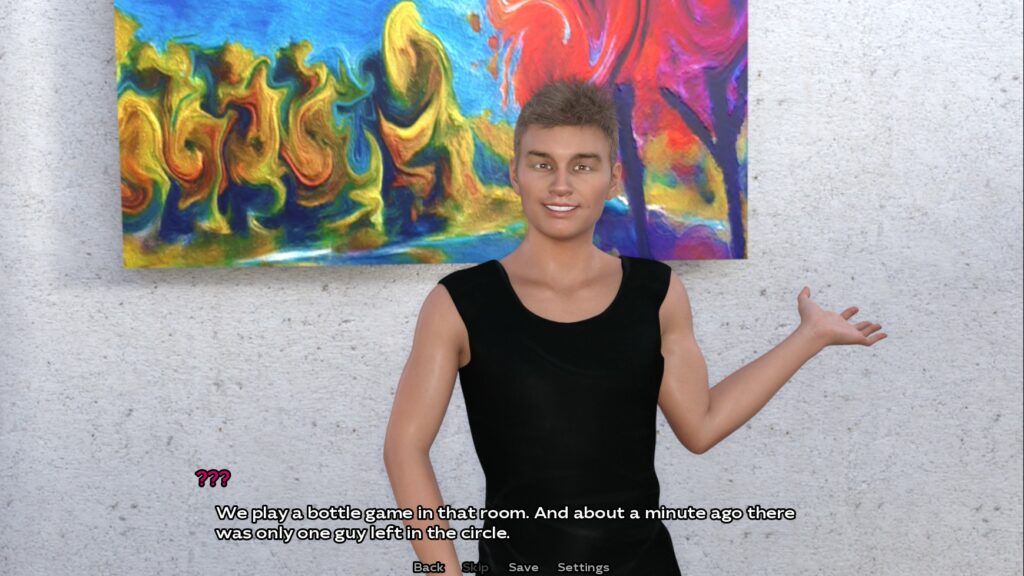 Have you ever known someone who thought they were smarter than they were? Like the sort of person that TRIES really hard to be profound in casual conversation, but instead spews nonsense or sounds pretentious? That's literally your character. That's also several other characters. At points it's funny. At points it's painful. At no point is it something I'd call good.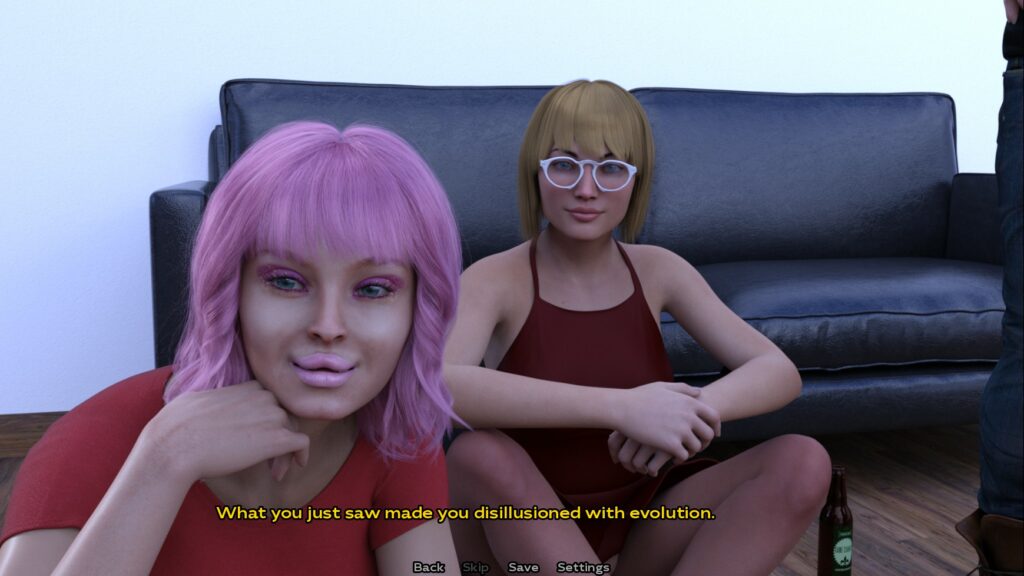 Another issue is the lack of choice. Adult VN's are generally built on it. Early on, you're railroaded into a BJ scene with a girl, getting zero input on any of it. Then shenanigans happen, and you're again in a golden opportunity to have some input…only to watch as the game simply makes you watch things play out. This is a recurring thing in Summer Crush. You'll regularly have no opportunity for finer control over events or conversations, even when it feels like it should be a perfect time. It feels more like the dev has a very specific story they want you to see, but they know that kinetic VN's don't sell well, so they put a handful of choices into the game.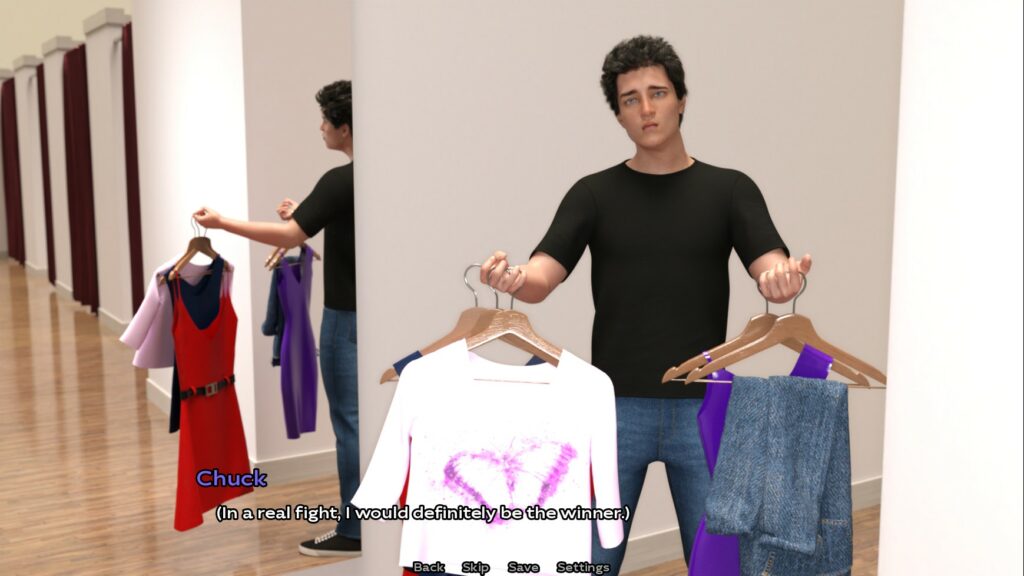 But even THAT could have been at least okay. The characters are remarkably unlikeable. "You" are written as alternately UTTERLY STUPID and at other points like a giant a-hole. Every female's entire persona is one dimensional and often unpleasant. Your "best friend" is an amazingly horny virgin who tries to make you feel guilty for not loving her. There's a random Asian girl who brags that you're the first "white guy" she's been with. There's another girl who the game makes sure to tell you how ugly she is, which is apparently something the dev really felt we needed to hear over and over again. And maybe I'm missing something – maybe it's all getting lost in translation, but I doubt it. This brings me to something I've said before, and I will probably continue to scream into the void about forever: if you want American dollars, you need to pay for competent translation. I understand; the West is a prime market for adult content, particularly thanks to Steam's distribution. Poor translation on a VN is not the way to gain a fanbase for your work, or at least not the fanbase that buys your stuff at full price.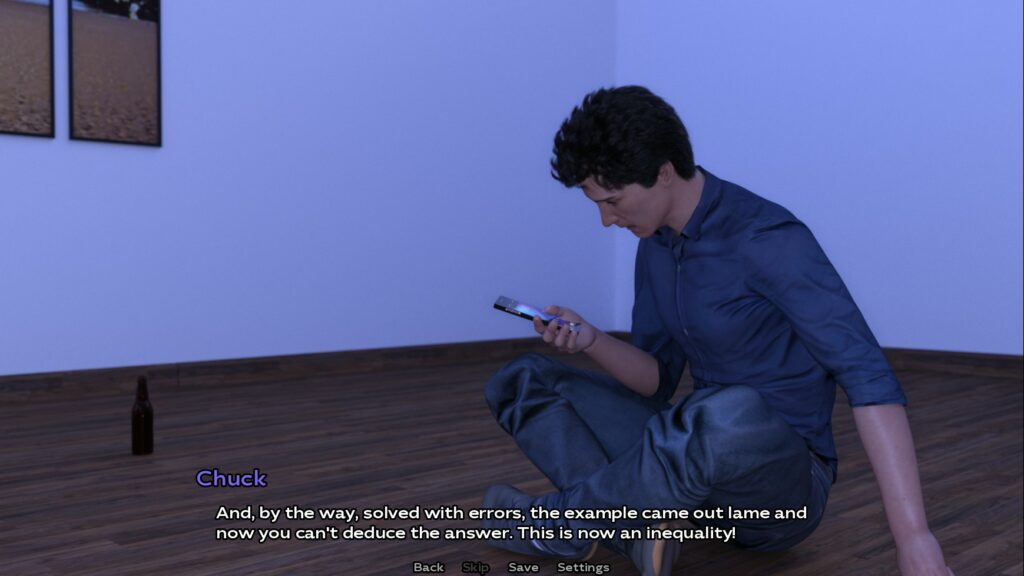 Better character renders could have saved this. Better translation could have saved this. Better writing could have saved this. Instead, Summer Crush is rather disappointing. I honestly don't like rating games poorly, which I know I've done a lot of late. So it's with a heavy heart that I reluctantly give this one a D. There's real effort here, they just didn't do a very good job. Purchase it on deep discount, if at all. If there's a silver lining, it's that I fully believe the dev can make something better the next time around.