Twists of my life is a completely story driven game, so I will try to not spoil anything at all.
The story setup in this game I liked. Games like this typically will say something like oh your parents died and your poor soul has to live with a bunch of gorgeous women, or something like that. However, I feel there was actual care is setting up this story.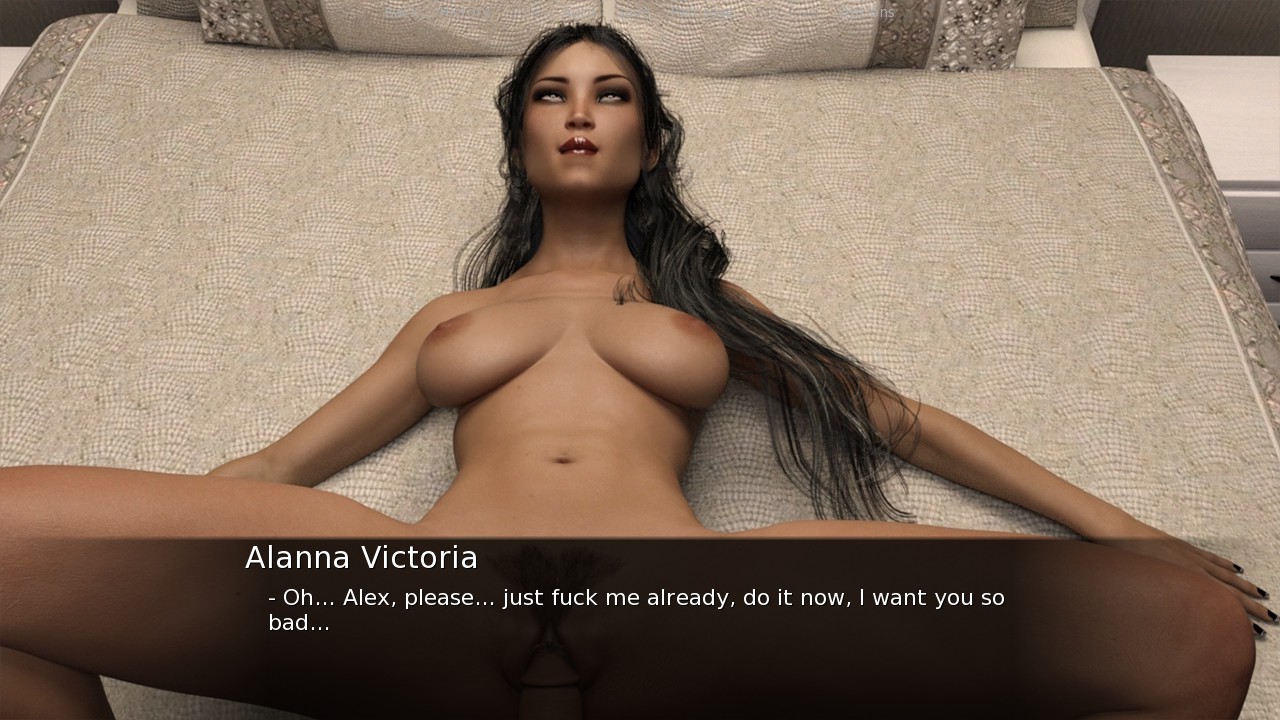 As things progress you will meet more and more characters as you'd expect with varied personalities that really do make them all feel pretty unique in their own ways. There really seems to be thought put in to have someone there to appeal to different types of people.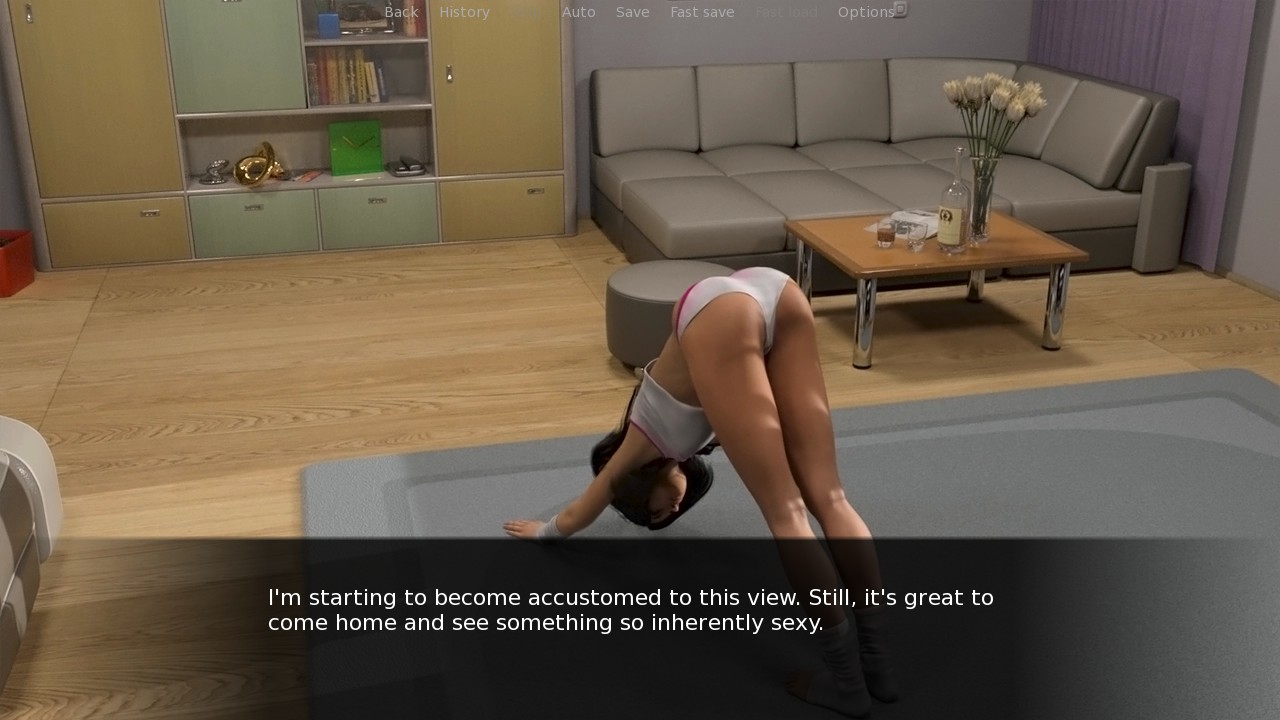 I'm not sure if it was the intent of the creators, but some of the way the story goes for a while give a sense of how real life routine can be. After the characters and world are set up, you'll start seeing more and more non-routine things happen, which I liked.
It's worth noting since this game is made for visual appeal that the character models were really beautifully rendered, so you won't be disappointed.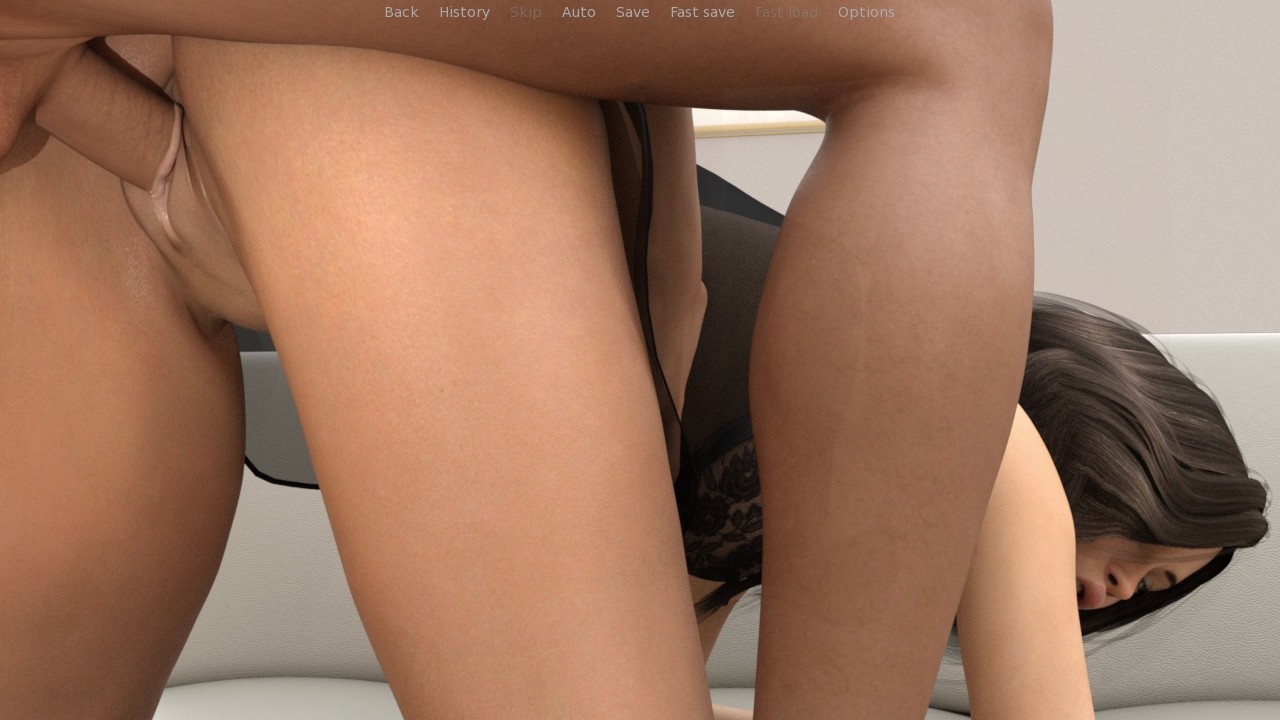 Twists of My Life is a fantastic game and really should be in the library of any adult visual novel enthusiast.