LIP! Lewd Idol Project is a Yuri themed VN with multiple choices but no alternative routes, your choices affects the relationship meter but does not change the story much apart from seeing the story from another character's perspective. The story itself is definitely not the strong point in my opinion and I cannot recommend it if you're looking for a story oriented visual novel although I believe most people will be picking this up for the erotic content.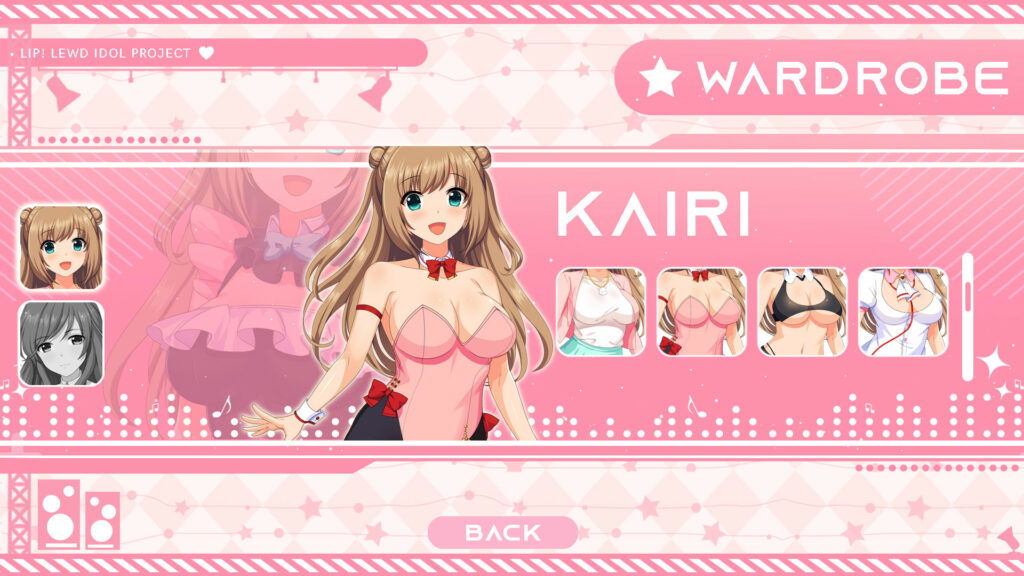 What makes this Visual Novel stand out a little from similar titles are the fun mini-games like the the UFO catcher and Gacha machines, they are all extremely simple but fun and refreshing at times. The sprites and backgrounds in this game are of top quality, especially for the price and you can change different outfits and expressions for the characters. The music is great with a variety of catchy Japanese idol songs and what you'd expect from this game and they even partially voiced the characters in Japanese which helps bringing the characters to life, especially Kairi. And to top it all off, the visual novel type features are one of the most complete I've seen with Gallery, Wardrobe, Jukebox and Photoshoot modes!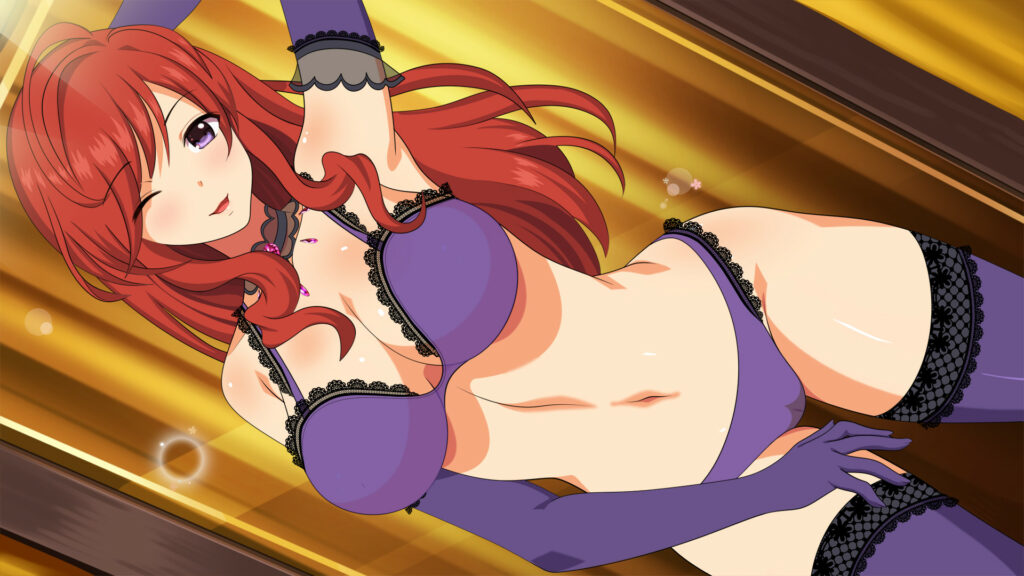 We enjoyed playing LIP! Lewd Idol Project Vol 1 and we recommend it if you're looking some fun with great Yuri themed adult content. But if you are looking for something more story-focused then look elsewhere.