OnlyFuck 2: Scarlett is an adult game that has you play Scarlett, who recently joined the adult site "OnlyFuck" as she tries her hand at gaining fans to earn money through providing adult rated content of herself and her friends.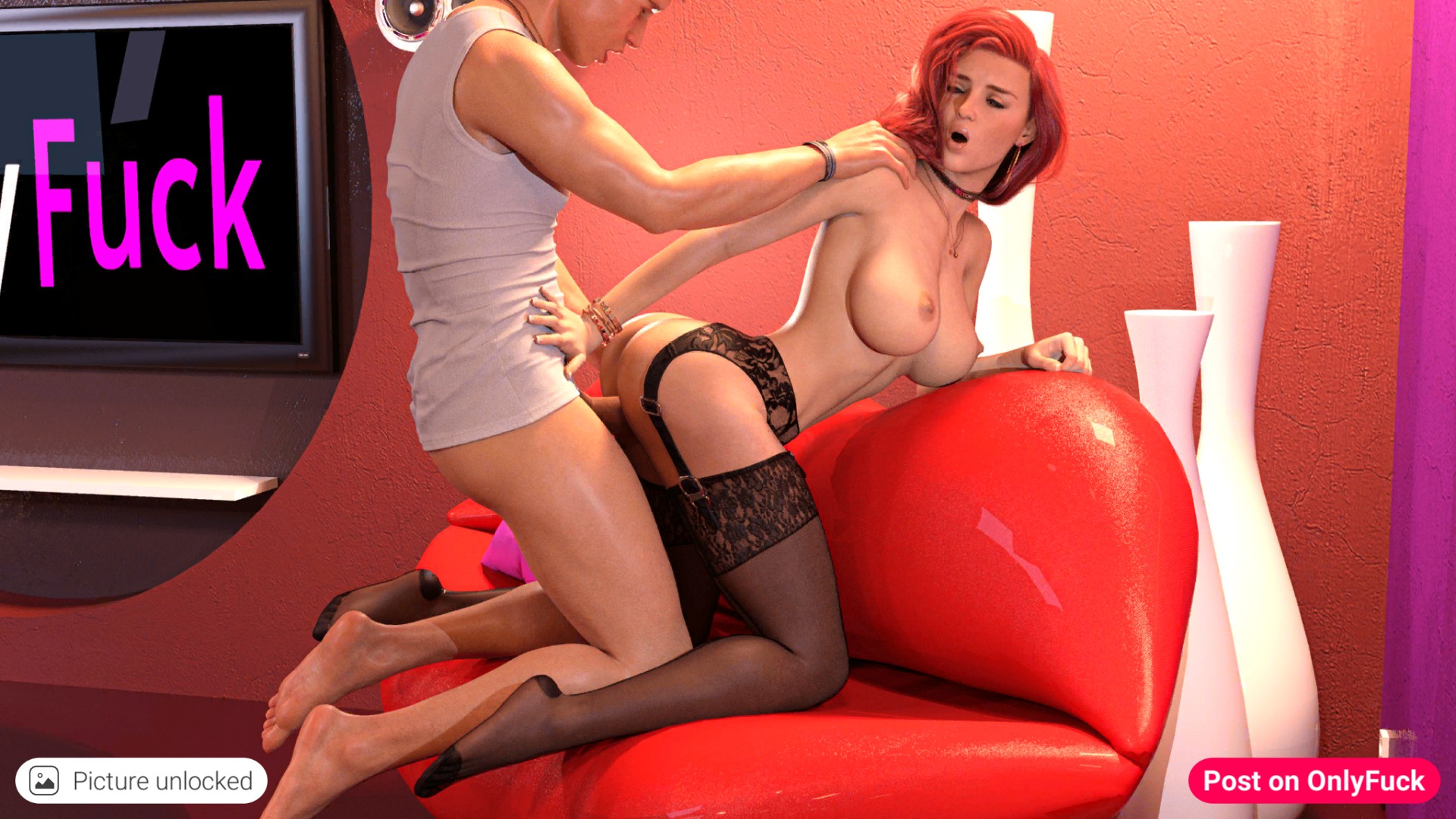 Shiny on the surface
When you boot up the game, the game does well at presenting itself from the get go in terms of its UI. You immediately see the resemblance of the site it is inspired from (if you don't then, please hold onto that innocence) as you create an account for Scarlett. There's then some basic tutorials that walk you through the UI and the minigames.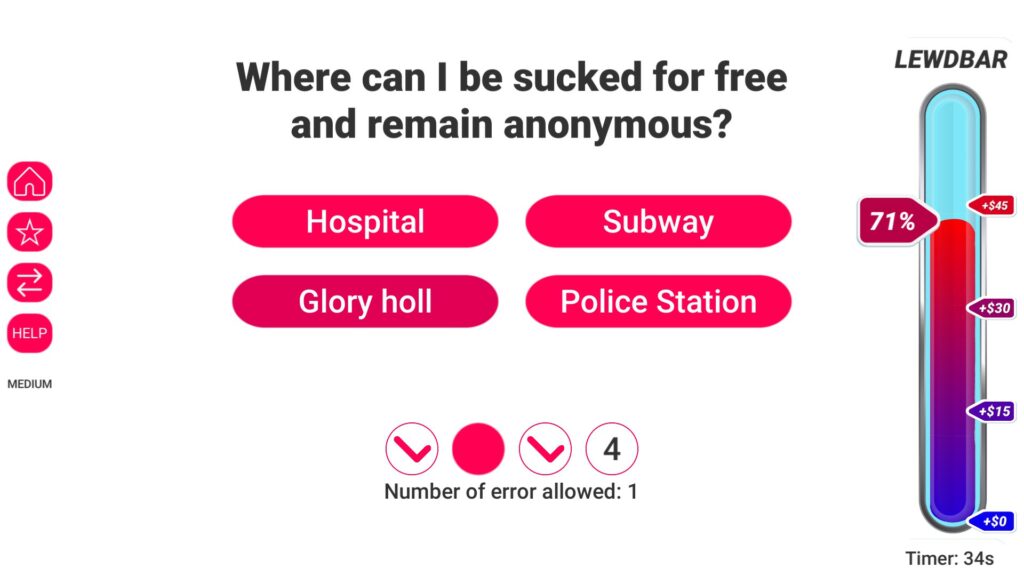 Stream or Stills?
Once that is out of the way you're free to create some content of Scarlett. That's where you start to see the limitations and basic nature of this game. The moment you hit that "Live" button after buying your "room" to stream in, Scarlett is stuck to that same spot until you have raised enough cash to upgrade the "room", then only she will move on to another spot in the same room.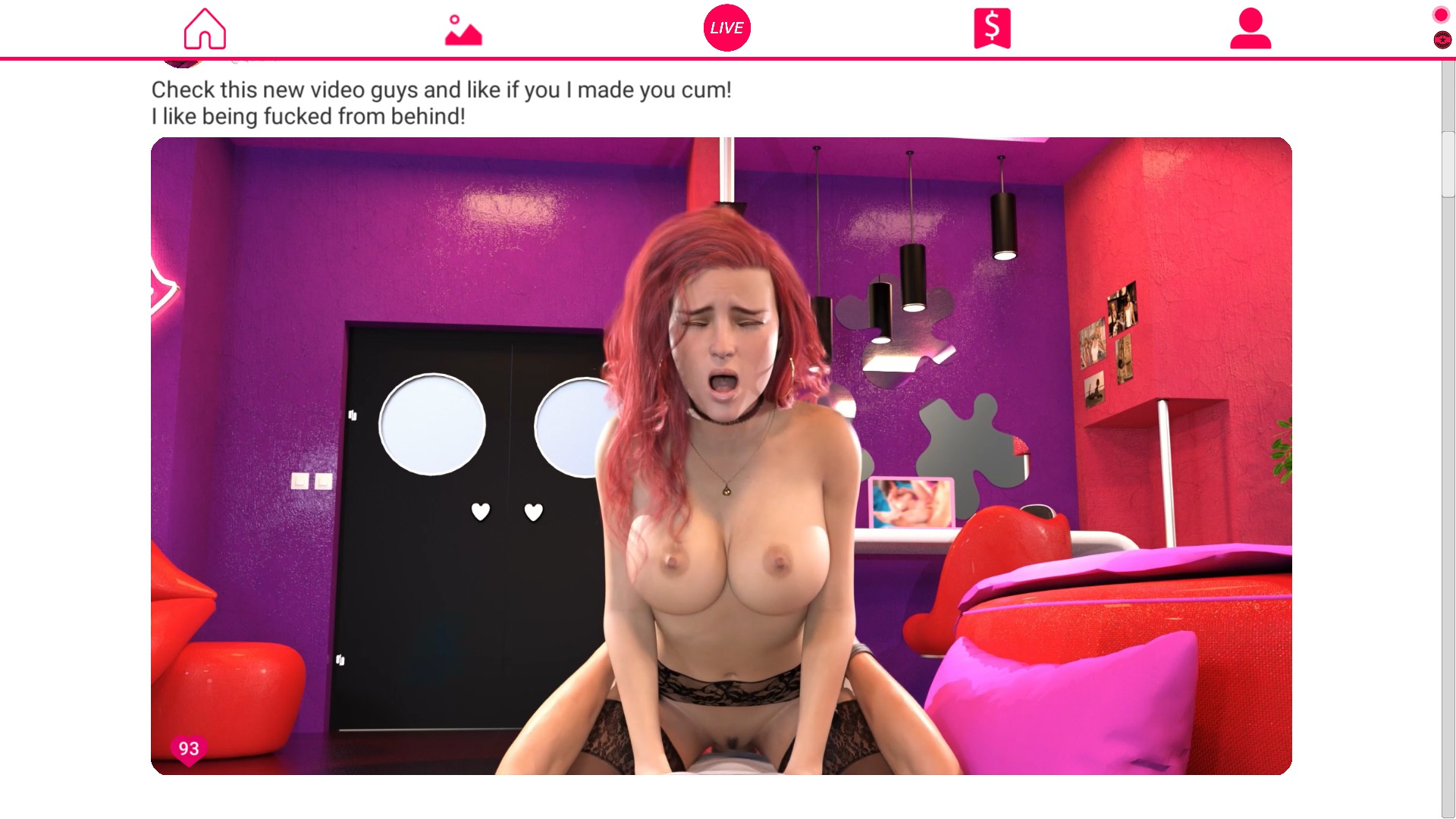 So hitting that "Live" button and just waiting for a "Request" from your viewers to come in gets old quickly and is boring, you can miss a "Request" if you don't like it but you'd have to wait a certain amount of time for another one. Accepting these requests will bring you to a minigame where you can earn money. 
Deja Vu
These minigames/requests are random. Note that there's only 4 minigames. So you have to replay these minigames over and over to earn money. The best way to earn fans so you earn more through subscriptions is to post content such as a photo or video (which is locked behind some grindy progression). To post content, you need to have some money to spend which results you needing to grind through minigames to earn.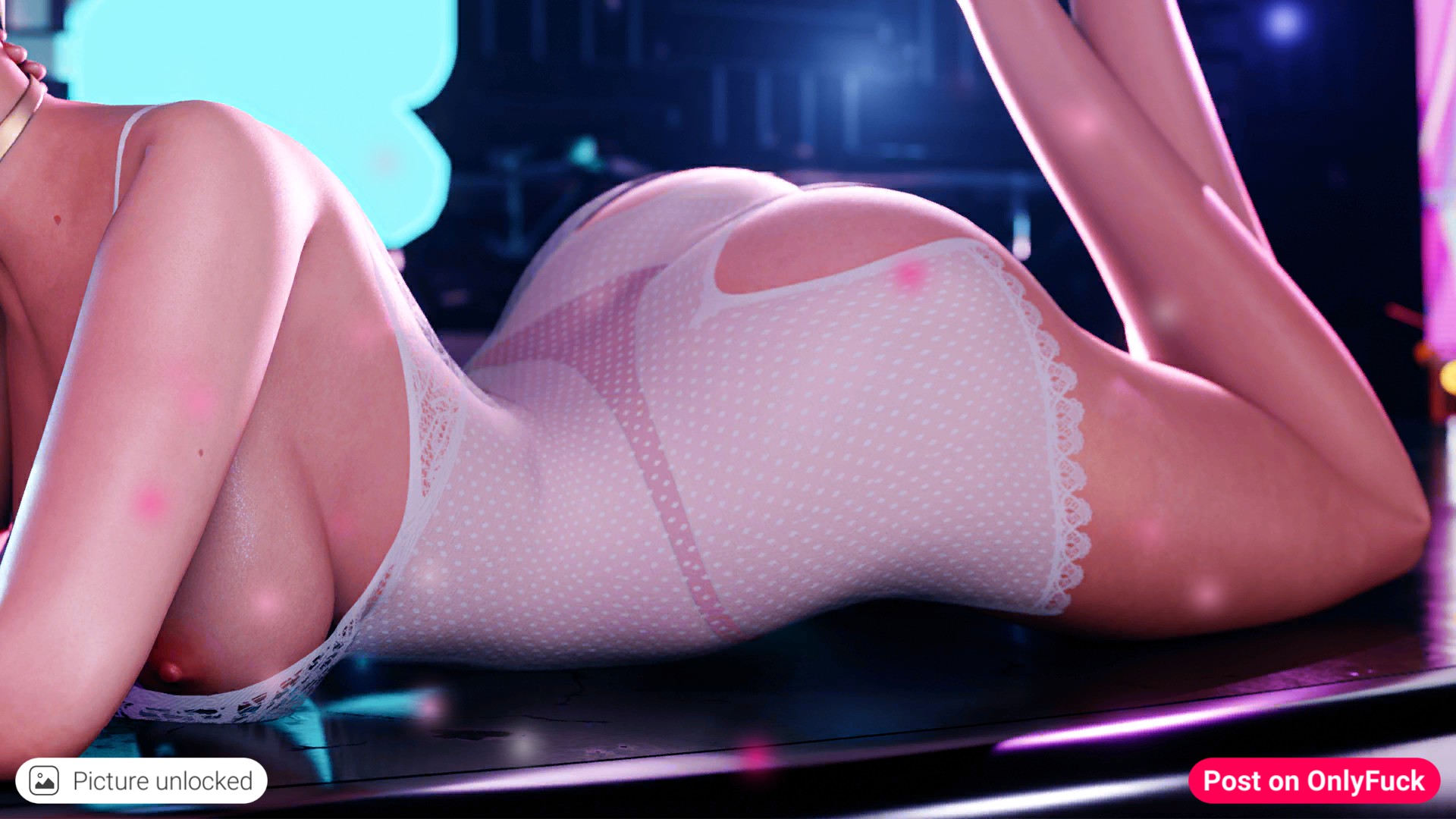 You can earn more by spending money to upgrade the payout and other bonuses such as leveling up the minigames' difficulty that will help you earn more. Other items you can unlock and upgrade are also available in the shop, such as buying new clothes for you to wear during your streams, expanding your room etc.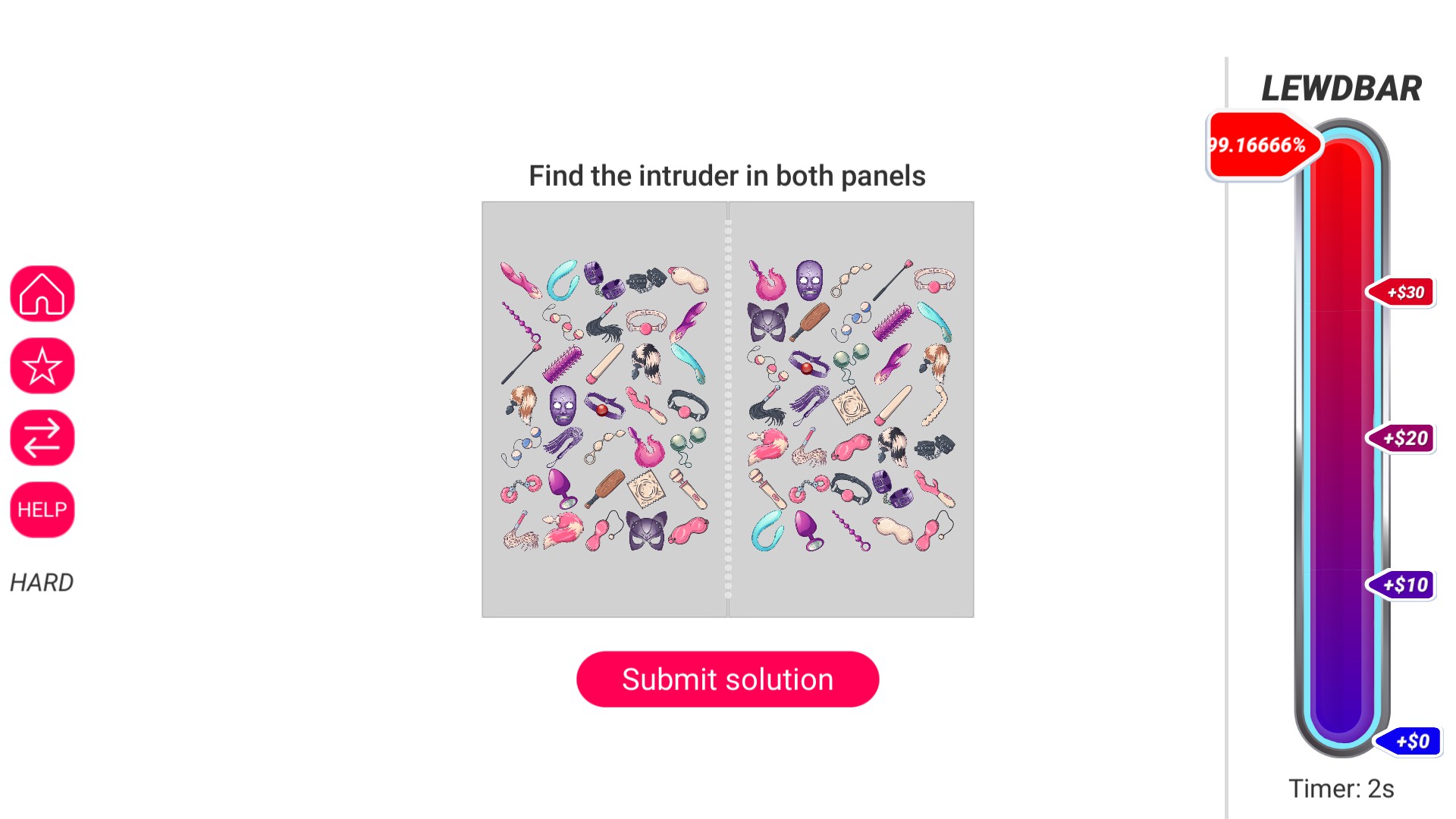 Put in the Work
As you gain more fans, more of the game is unlocked, you can collaborate, post video content and all that jazz. However, these are all possible after you've grind through the same minigames over and over so you have enough money to post content which then gains you fans from the weekly subscription.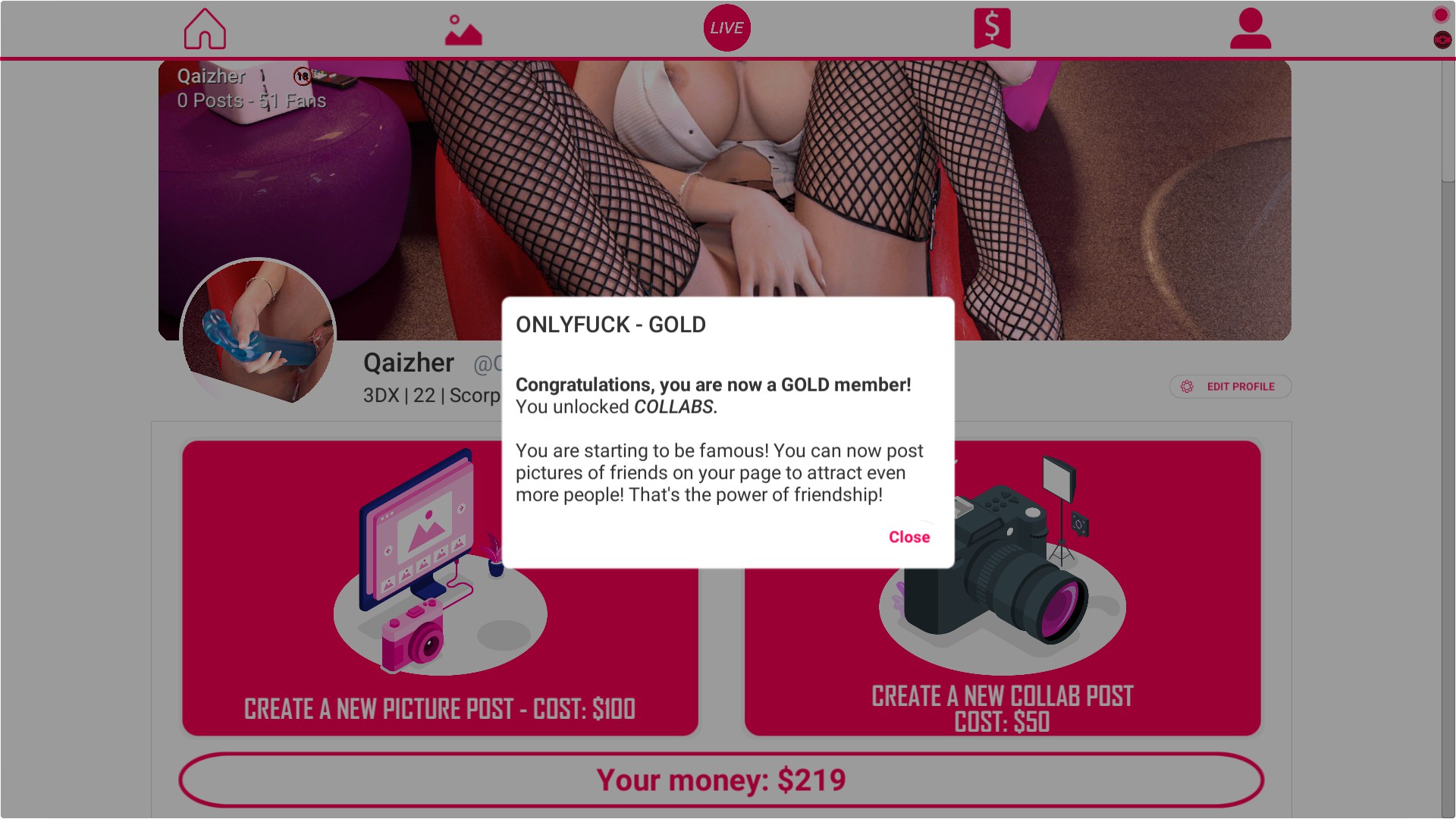 He Didn't Last Long
The content you post as photos are sexual content in nature with the typical lewd-ish caption you can come up with and they aren't the best, videos are seems to be like 3 second gif and aren't they best quality.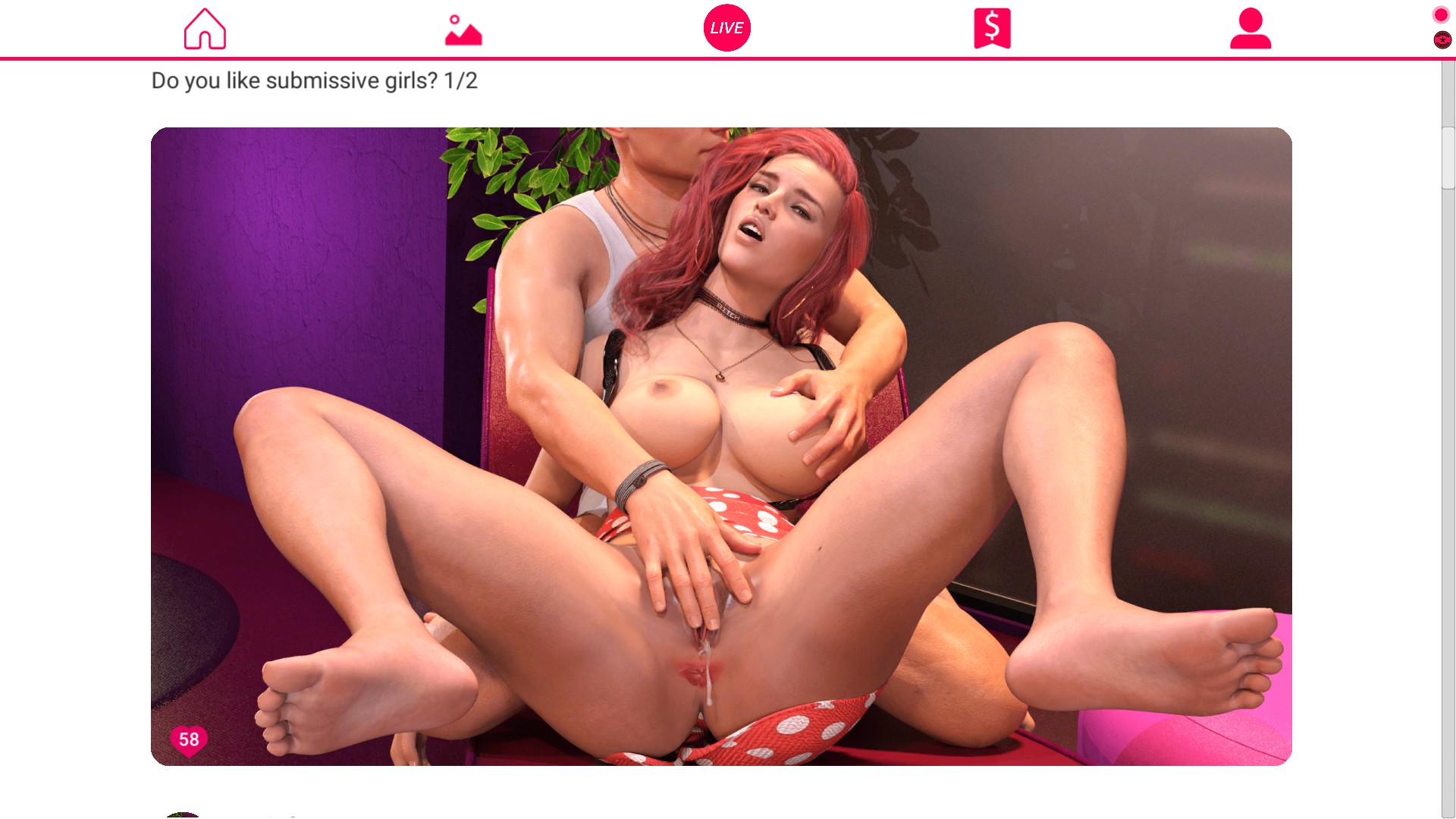 Final Thoughts
In all, OnlyFuck 2: Scarlett is simply way too grindy for something not worth your while. You're better off supporting your favorite creators at the actual site if you want a hard-on that will leave you more satisfied than this.