MILFs of Sunville is an adult visual novel that stars you as the main character. Your time in Sunville begins with your stay at a couples home. You are joined by their two daughters, and after a brief tutorial you are sent off to do this game's namesake – MILFs.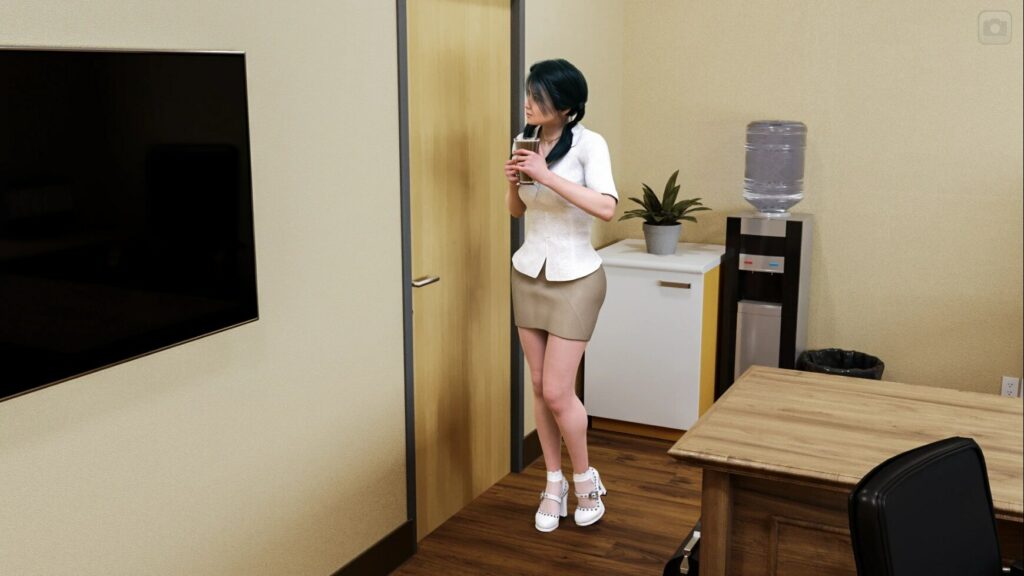 The tutorial is blended in with casual conversation, so it doesn't seem out of place. You have a quick chat with two girls about Sunville and its controls, then are promply whisked away into the action. You are not burdened with a heavy plot or pivotal decisions, but are instead swiftly inserted into a scene with one of a few of the game's ladies.
The art is mostly well done, although like most CG games of this ilk there are scenes where a character's facial expression seems slightly unnatural. Since these stills are pre-rendered, I wish a bit more care were taken to avoid these odd looks. Despite this minor comlpaint, I was surprised to see a large amount of animation and was even more surprised to see it was of high quality.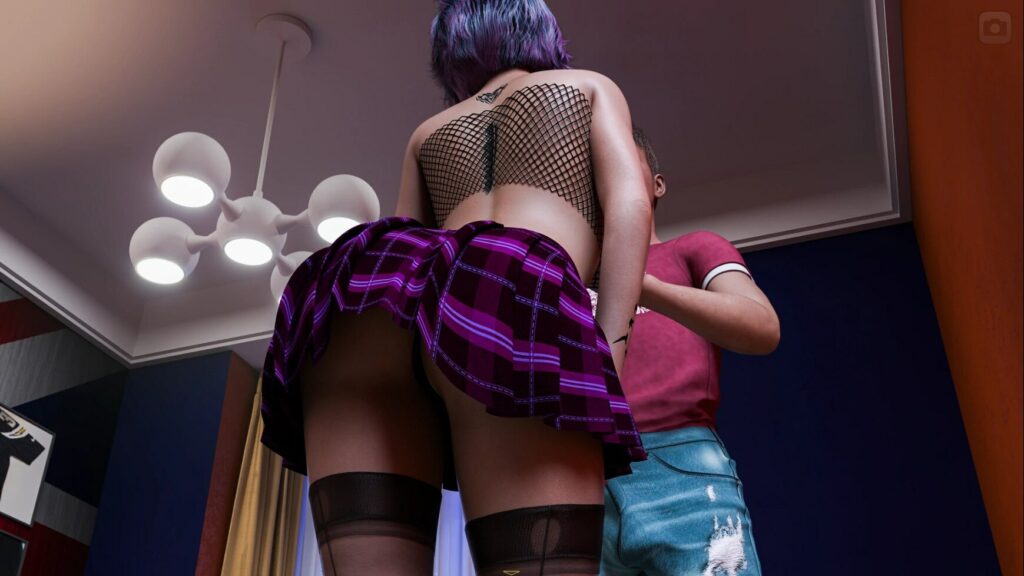 The game is unfinished, but we get a good understanding of its intent with its current content. This is an adult game, and while the story may be lacking the animation is top notch. The developer has stated that story and side quests will be improved upon during early access. My only worry is the possibility of already planned sequels. We don't know
how much new content will be added to this game and what will be carried over to a possible second entry.
For the price, you get an already high quality game that will continue to evolve until its final release. With what has been shown so far, I can definitely recommend this title as-is. The minor complaints I have are inherent of the early access process itself, and will hopefully be gone when we see MILFs of Sunville's final release.