Notice my low playtime in this game. Half of that time was spent completing everything possible in Melony. The other half was spent scouring the game in disbelief trying to find what I had missed.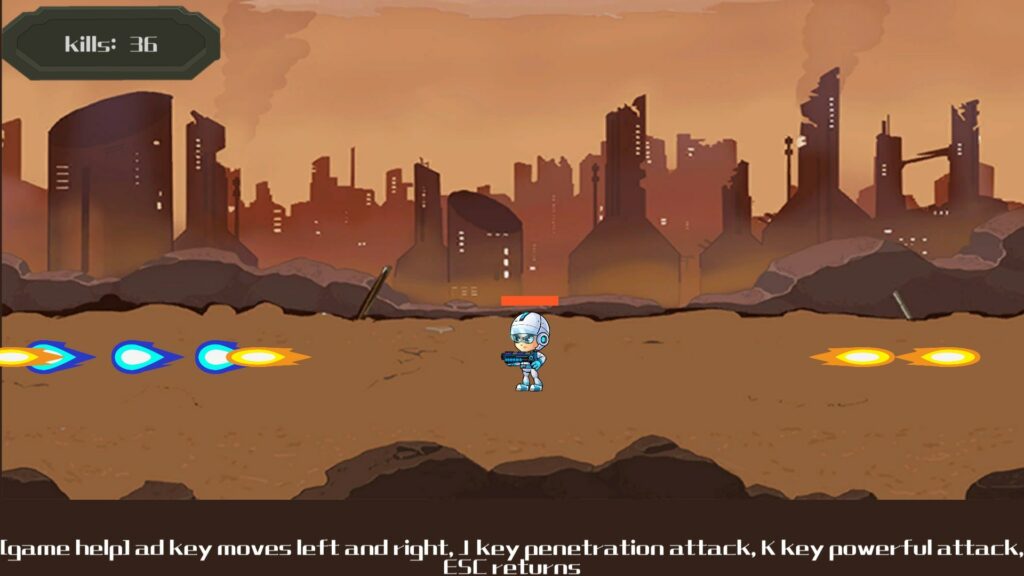 Bruh… I didn't miss anything. There is a few minutes worth of content here. There are two parts to Melony. The first is a side scrolling shooter. You play as a space guy shooting old men wearing wolf hats. Space guy has two attacks, a strong attack that hits one enemy, and a weak attack that hits everyone in its path. You can spam both by mashing both keys, so this is dumb. Until you realize nothing changes, there's no end, and you're supposed to be seeing naked titties what am I doing?
Once you come to this realization, you'll move on to part two which is the star of the show… the goods… the rude and the lewd. The first thing you'll notice is everything is already unlocked. I spent time shooting elderly cosplayers for nothing. Next is the presentation. The format mimics an animated manga. Kinda cool right? There's a list of pages, click the page and the corresponding page appears. In Chinese. So you can't read the story.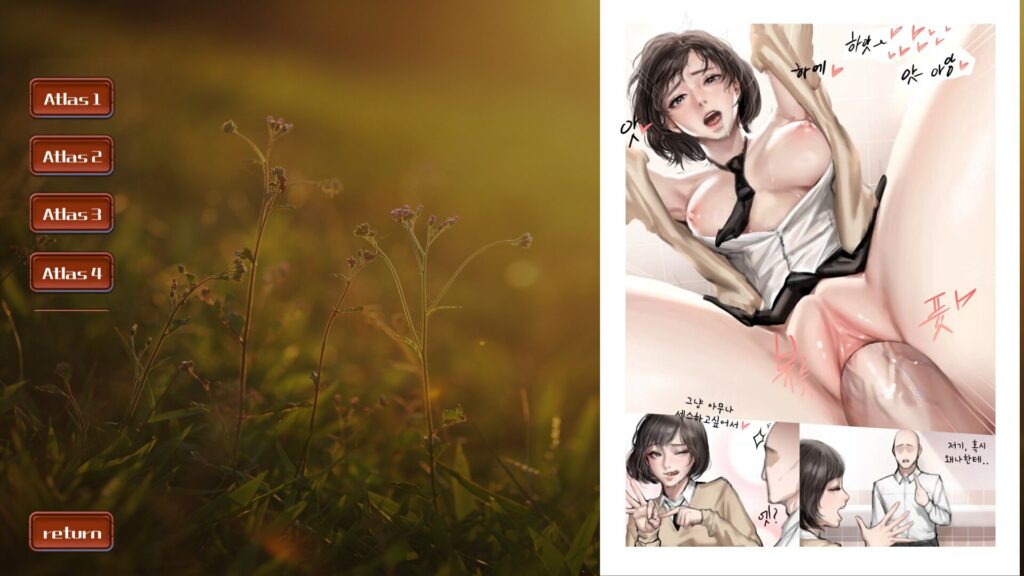 Whatever, I can read boobs. But they couldn't even get that part right. There's maybe 15 pages, but like 5 of them are duplicates. They couldn't even put them in order. And they only take up a third of the screen. And since I can't read Chinese I have no idea if I'm on the "ohhh you're so big" page or the "mmm give it to me harder page." Plot = ruined.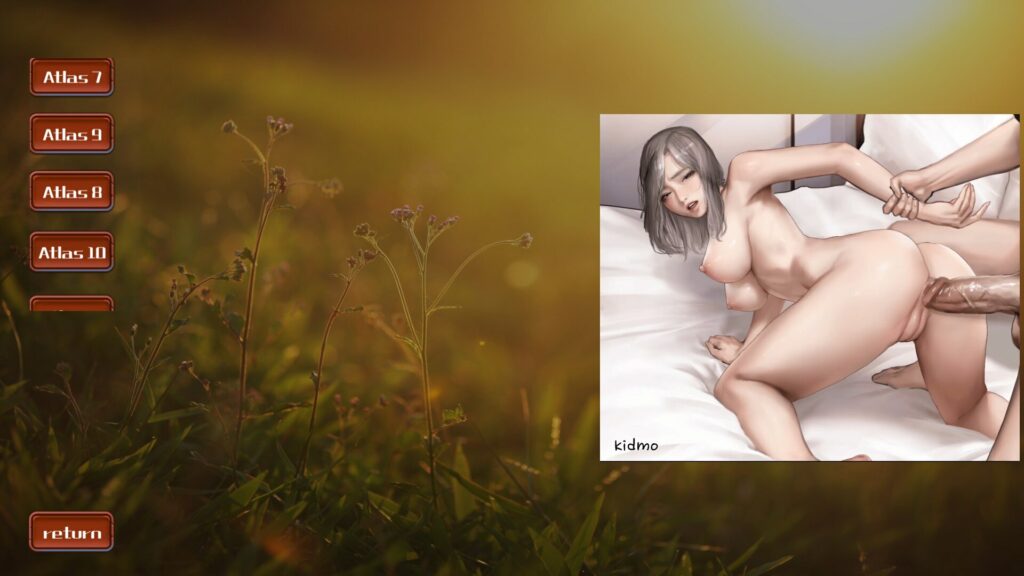 The author should be jailed because this was obviously made by an infant and children this young shouldn't be handling adult content. They can't make games either because kids are stupid and so is anyone who spends money on this. You have been warned. The art is nice, the artist clearly has talent. The developer does not.