Horny Elves and a Moral Orc is an adult themed visual novel. The story takes place in another world where in the past orcs ruled with extreme violence, noteably over the elven race. This has since changed, and while elves may now flourish the orcs are extinct. Except for you, the main character, the coolest orc in the forest.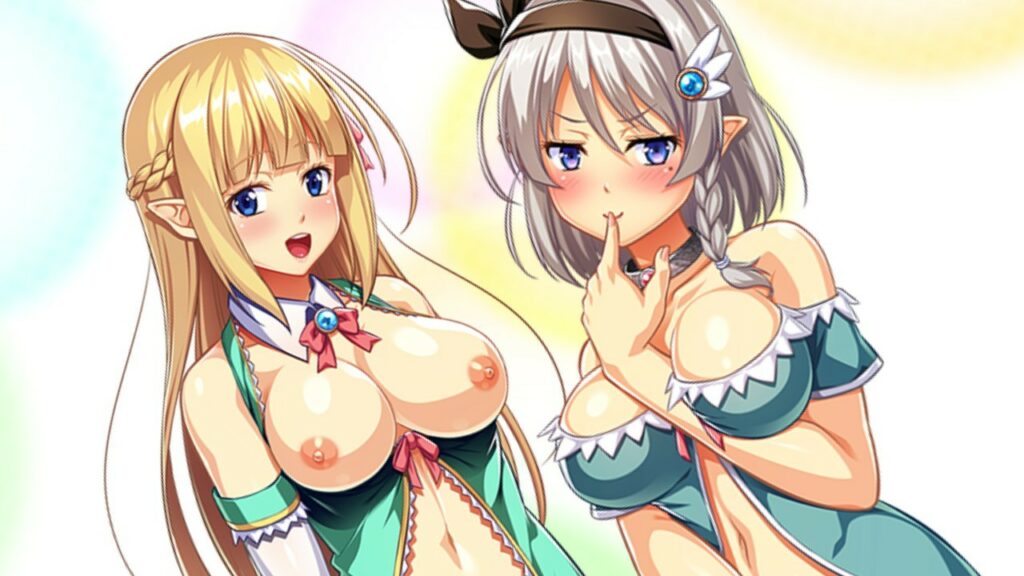 This game is somewhat self depricating in that it knows its premise is ridiculous. It plays off this fact and makes many parts of the game very over the top. The main character is much more expressive than others I've seen in similar games, and you'll see third person cuts fairly often to show his reactions. The menus are hilarious, having animals and characters popping out and saying stupid stuff when you hover over certain buttons. It doesn't change the game, but it made me laugh and shows that these guys really put effort into even the small stuff.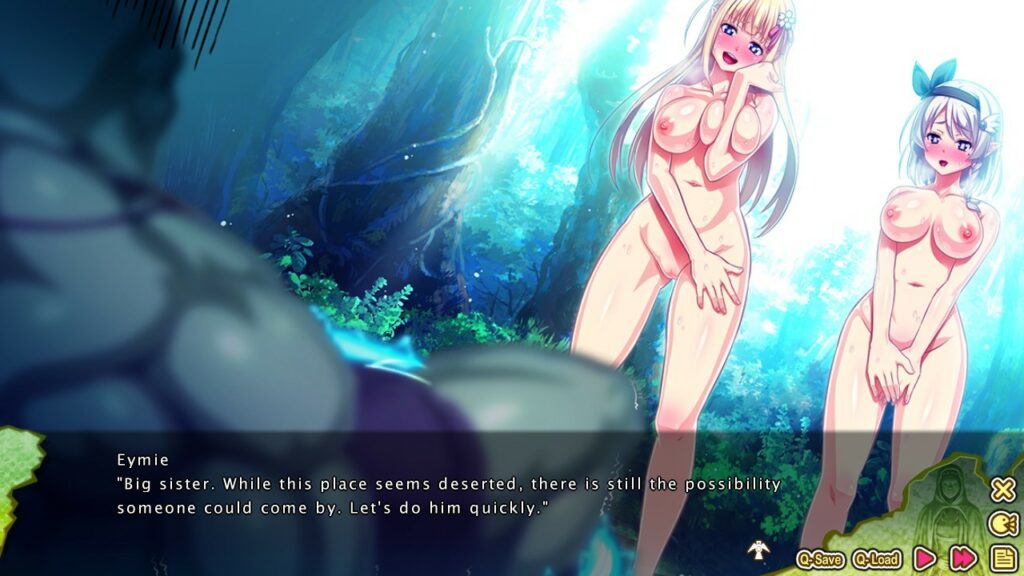 The resolution may cap out at 1280×720, but remember the images were drawn at that resolution. I use a 1080p monitor and I'm used to low res visual novels, even new releases with only 4:3 support. In this case, I set the game to full screen max resolution 16:9 and it looks perfect. Someone else mentioned the text speed sliders and there are three speeds + instant. I could only get it to display slow, super fast, or instantaneously. A minor gripe, but it will hopefully get fixed.
The art is colorful, attractive, and there is plenty of it. The game is fully uncensored with no mosaics. The voice acting is superb, I recommend headphones. My only complaint would be the music, it can be a bit carnivalesqe at times when it probably shouldn't be. If its not your style, you can turn it down / off / play something else in the background.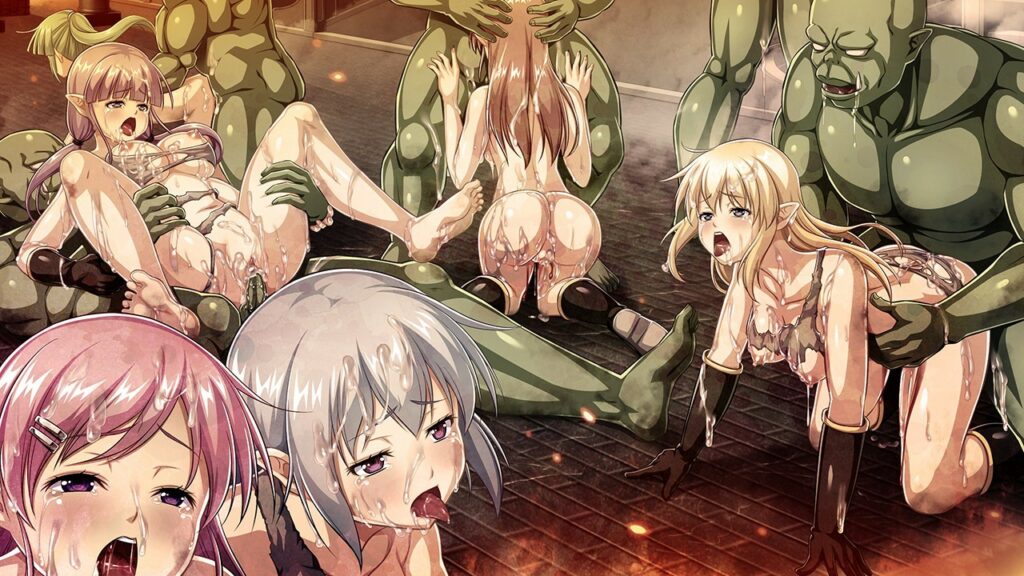 The story obviously isn't kamige tier, but the side material was lighthearted enough to keep me interested and I never felt bored. The goods are great and enjoyable to get to. Overall I'd definitely recommend this title.