A Match with a Succubus Witch tries to be an adult rated Match 3 Visual Novel that has you play a "guy" or "thing" that is retelling his encounter with a Succubus whilst making his way out of his house to get milk. What Proceeds is a 7 minute play time that consists of reading very little dialogue and dialogue options with 3 Match 3 games thrown in until you get a end screen with a Hentai scene that you see in the Steam store page.
Speed Run
Got my hand on A Match with a Succubus Witch roughly a month prior to release. Played it and completed it in less than 10 minutes. Leaving me to question whether that was it? Gave it the benefit of the doubt since it was not out yet. Fine. Gave it till release, saw the dev working on some achievements and I thought, good, so that wasn't all of it.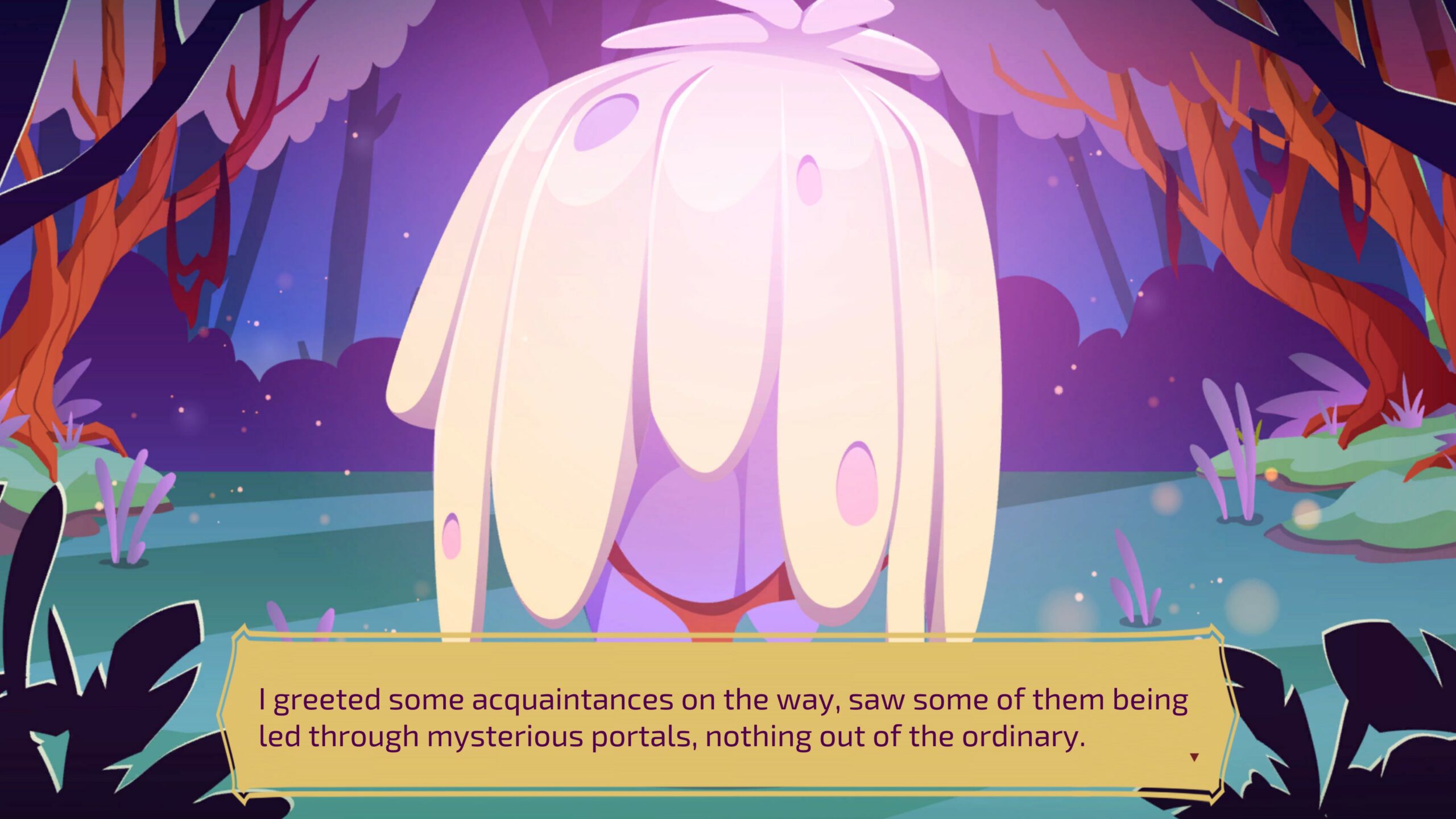 Same Shit, Different Day
Fast forward to a month and a half after release and decide to check the game out again and it's almost identical to how it was. From the story, a very short one mind you, to the repetitive music to to the gameplay, almost everything was the same, including the duration.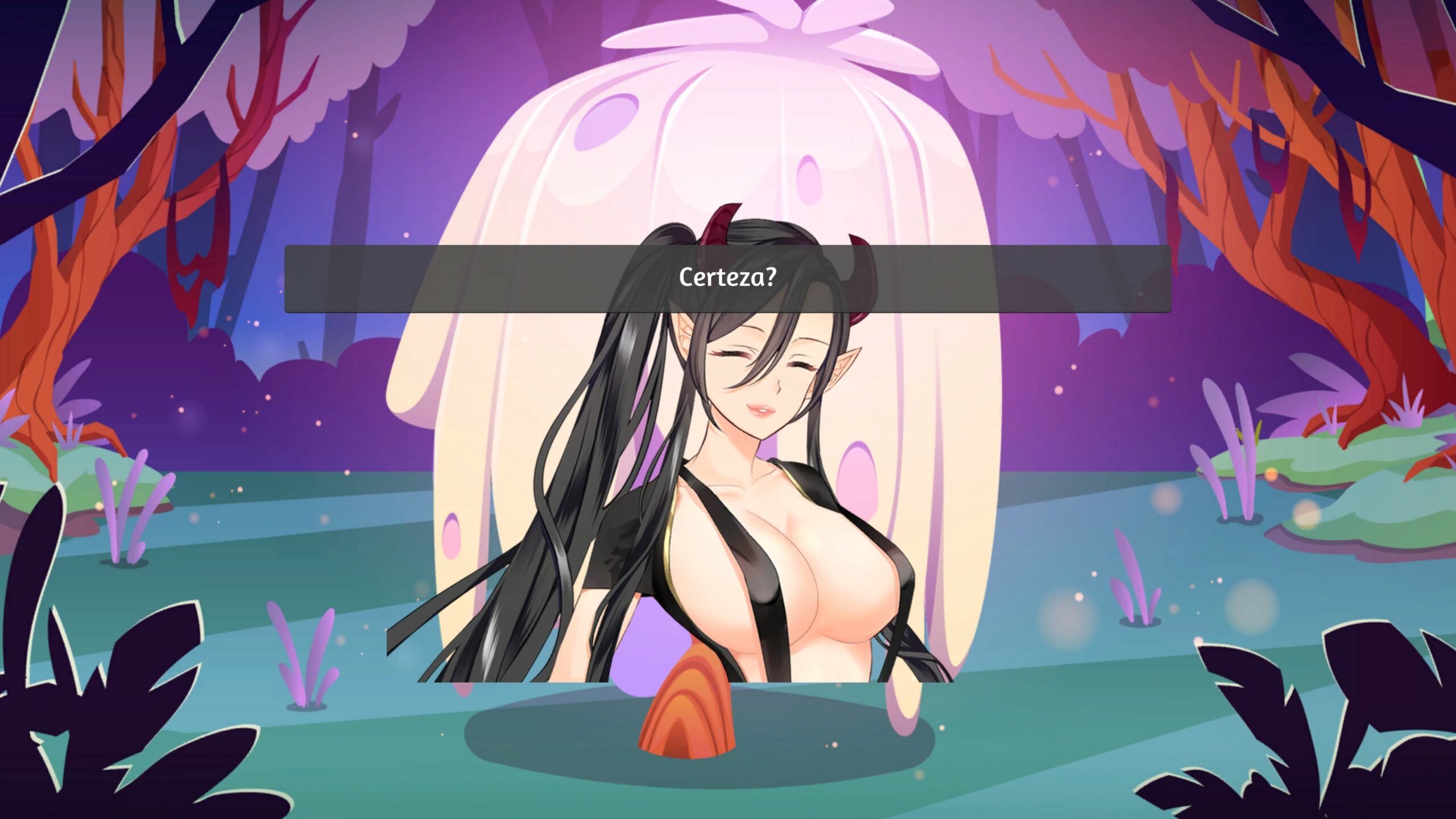 [/h1]Not Placeholder but a Permanent One
All that was different was the options menu and achievements. Of which only 2 out of 75 of them have a "name" that isn't "NEW_ACHIEVEMENT_NAME_x_x" with a description of "NEW_ACHIEVEMENT_DESC_x_x". All of the achievement is achievable by leaving the game on for another 7 minutes (give or take) after you finished the game.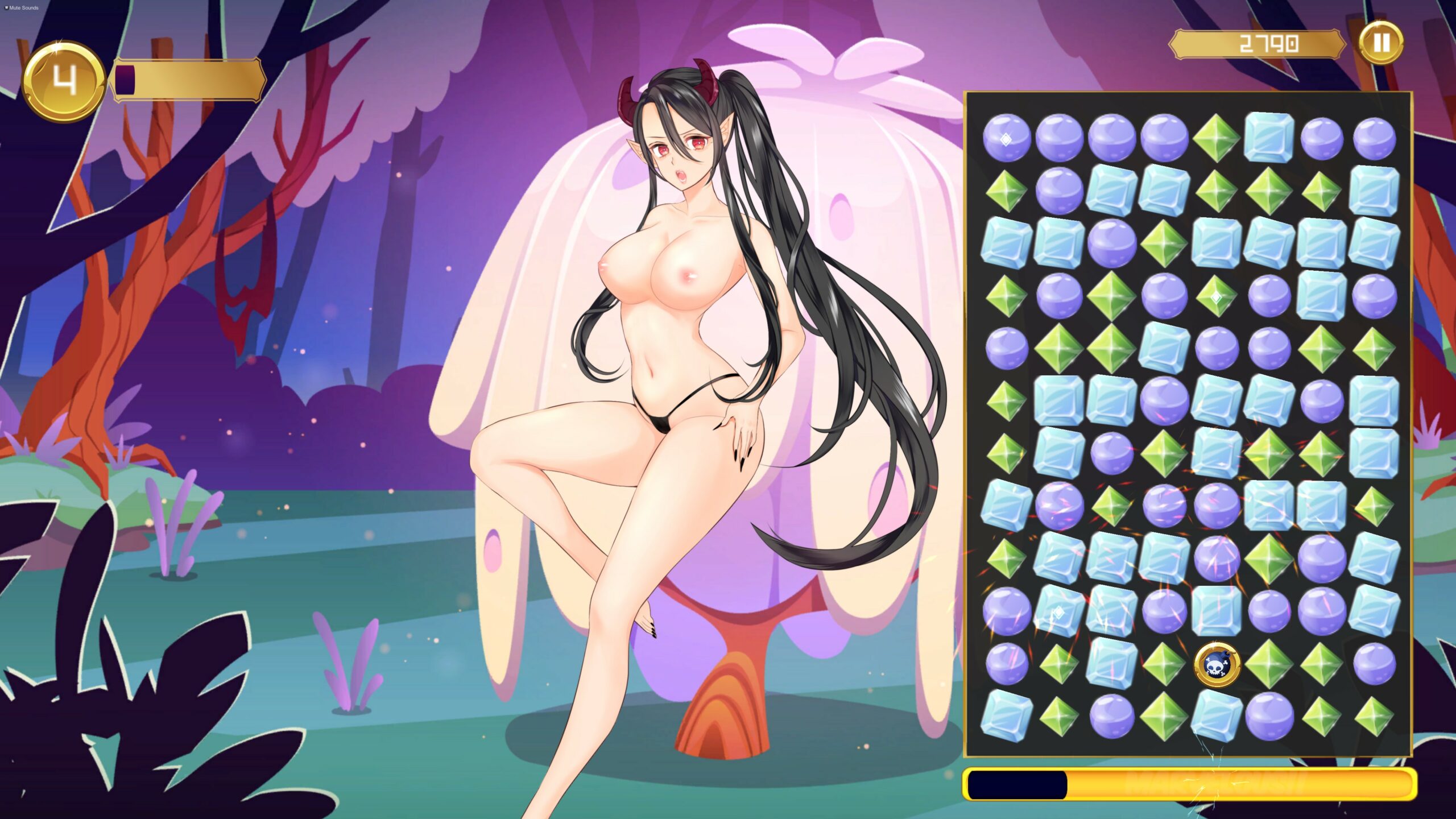 Non-stop
What about the art & gameplay you ask? Give a little look at the other game by the dev and you can see the Succubbus is recycled from another of their titles. Further looking at the games they have released and a number of them seems of the same vein as the Match 3 game and it wouldn't surprise me if it plays the same, is as short and half baked and thrown together like this one. If there's an idle Match 3, then this is it. Even before doing a single move the game just matches it for you since there's only 3 different kinds of tiles. So that goes on and on, stops once in a while then you do a single match and it'll pop off and continue again till you win the level.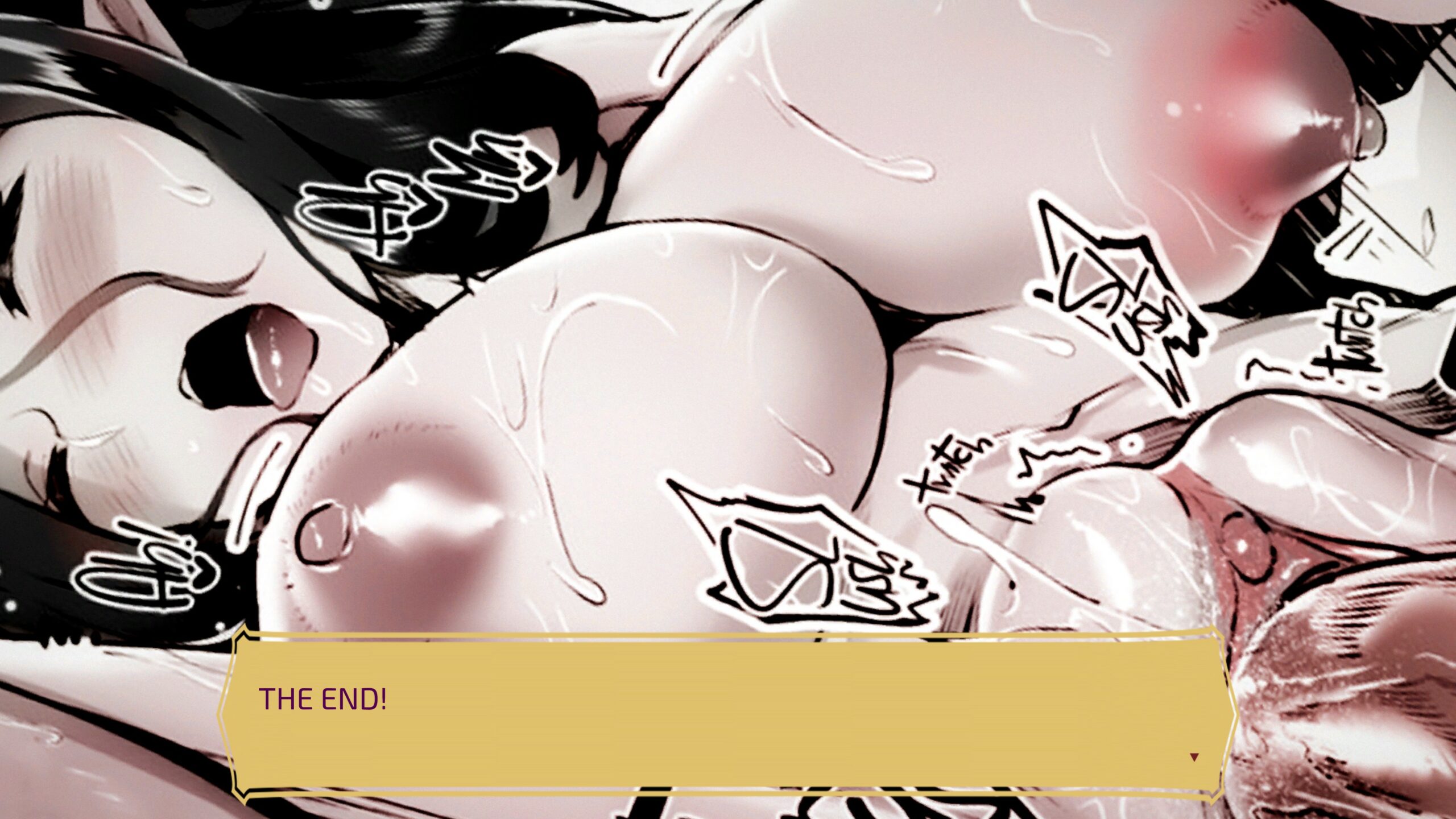 Final Thoughts
Save yourself some time and give this one a hard pass and hit that "Ignore" button from your queue. Hopefully this will deter others from making such a product and at least put in a fair amount of effort into releasing something that is decent.
If You Still Insist on Purchasing A Match with a Succubus Witch on Steam