St. Yariman's Little Black Book ~Complete~ is and Adult Visual Novel where you play a divorcee who just got out of a 20 year marriage who experiences an awakening of a sexual nature after believing he had low libido all throughout his marriage.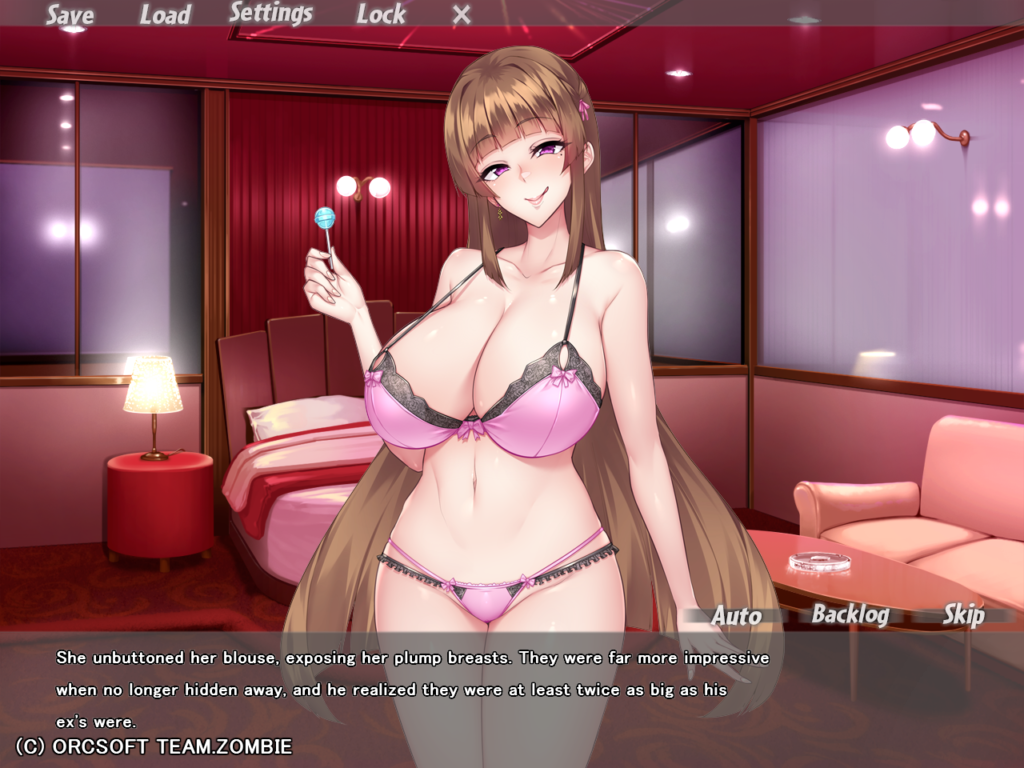 After a failed marriage due to the protagonist's (Yasuo) lack of appetite in the bedroom. Plus the fact that his ex-wife seems to be repulsed by him in that area of their marriage which pushed her to cheat on him and it resulted in the end of their relationship.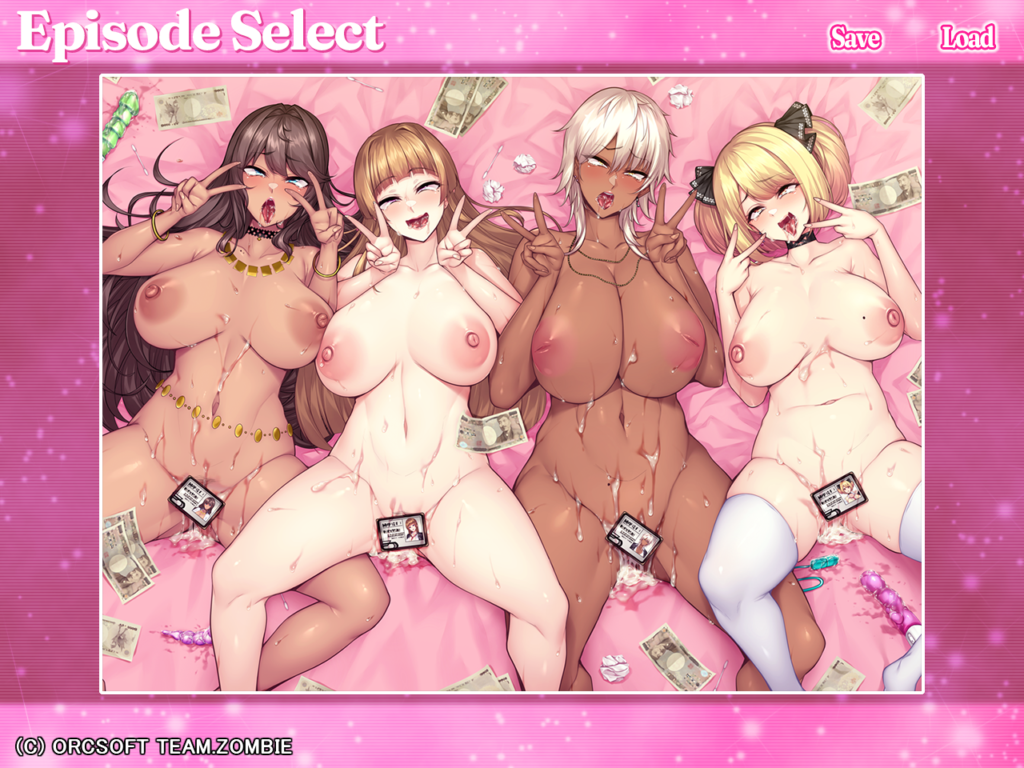 Head-holding Guided Tour
St. Yariman's Little Black Book is more of a visual novel than a game as there's no choice or decision making needed for the player to make. So one simply reads and follows a linear path to experience the story. And as an adult visual novel, St. Yariman's is a Nukige type, with it's main purpose is the sexual encounters and less story outside of it. Expect 90% of the story to be scenes in that nature.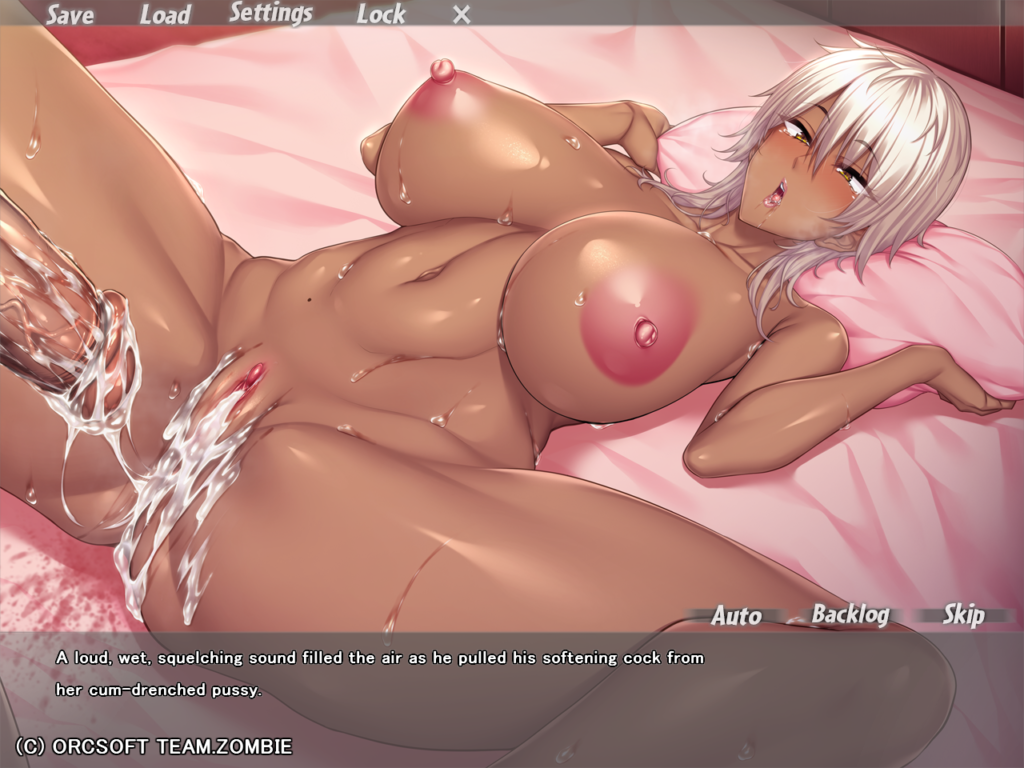 In the main game itself, there's 4 girls' (Miho, Eli, Rei & Mana) story to read or "play" through and each has 3 chapters to them with bonus content (Aya) that can't be played immediately but it continues the story after the whole main game.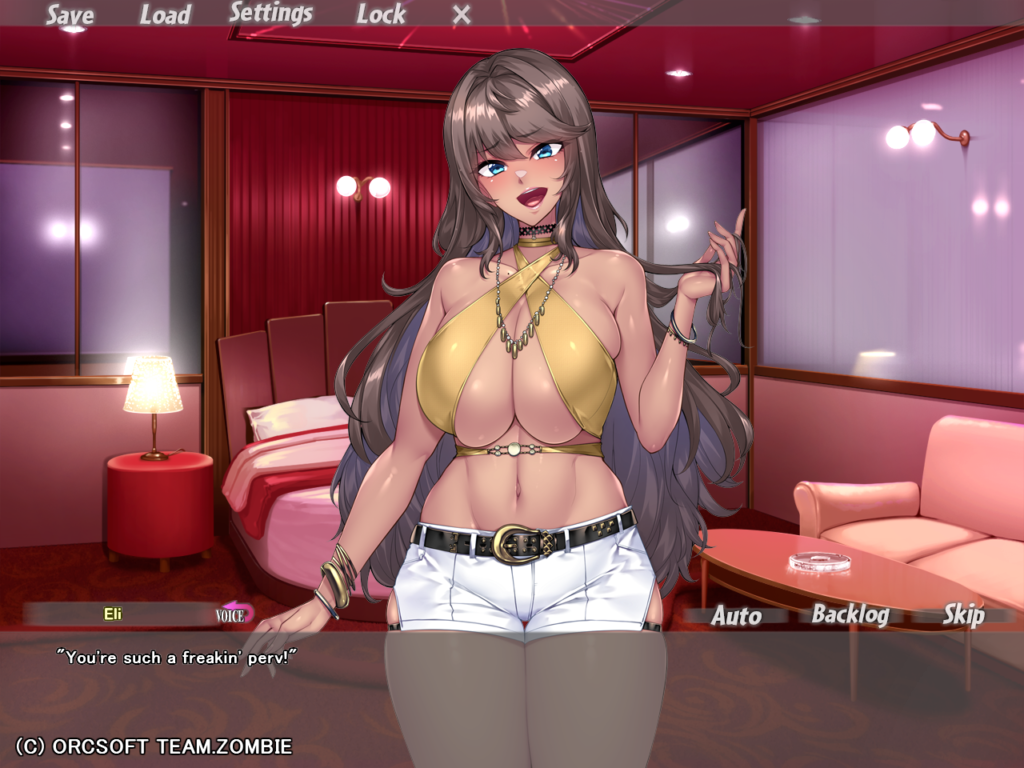 Nothing Out of the Norm
Story-wise, St. Yariman's Little Black Book goes through expected motions and with most of its "wow" moments being the H-scenes. As an adult visual novel, St. Yariman's level of kinks or fetishes it has is one that is "expected" and generally accepted by most players of this genre and none that is "out there" or niche.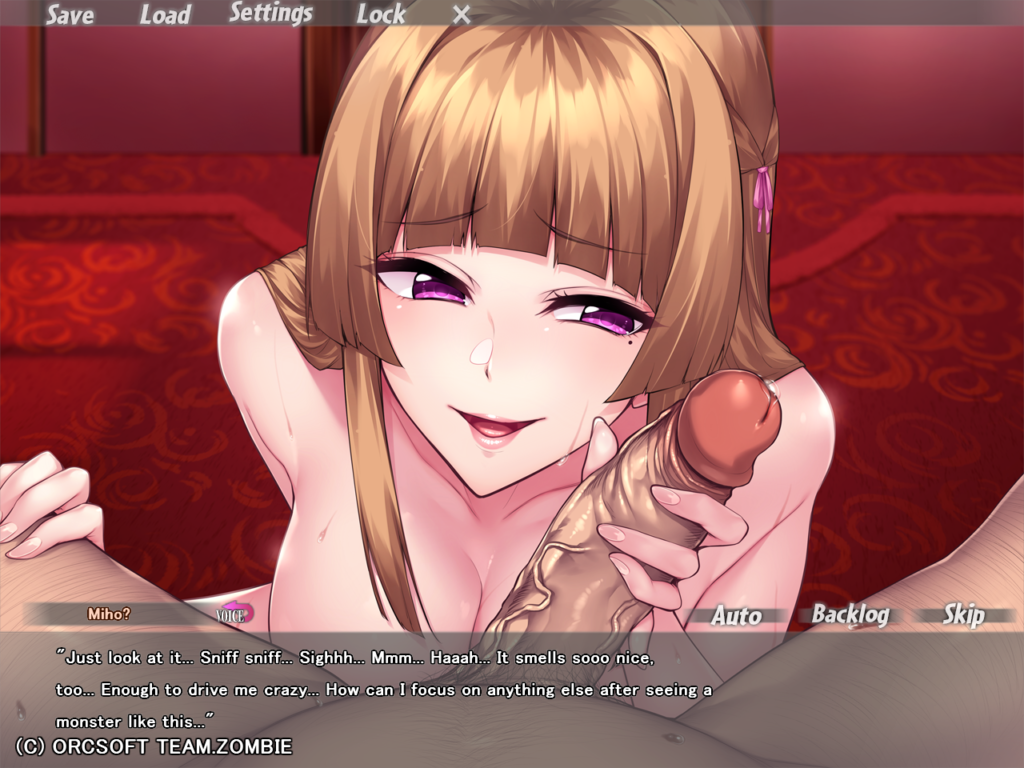 Enough Play
With most of its story happening during the bedroom scenes, St. Yariman's Little Black Book definitely is written to help guide the player climax. So much so that it can feel quite padded for the average player and it makes the scenes seem limited in terms of the accompanying art that goes along with it.
Seems Unrealistic But…
Character-wise it has your typical cliche mix of girls in games like this, the man-eater, the tough one that is in fact vulnerable, the awkward and logical one that has zero experience etc. In games like these, the art style has to play a huge part in delivering a solid one for the players and it delivers it very well. Every character is well drawn (except Yasuo, though it seems purposely to emphasize his "repulsiveness") in every scene, including the H-scene.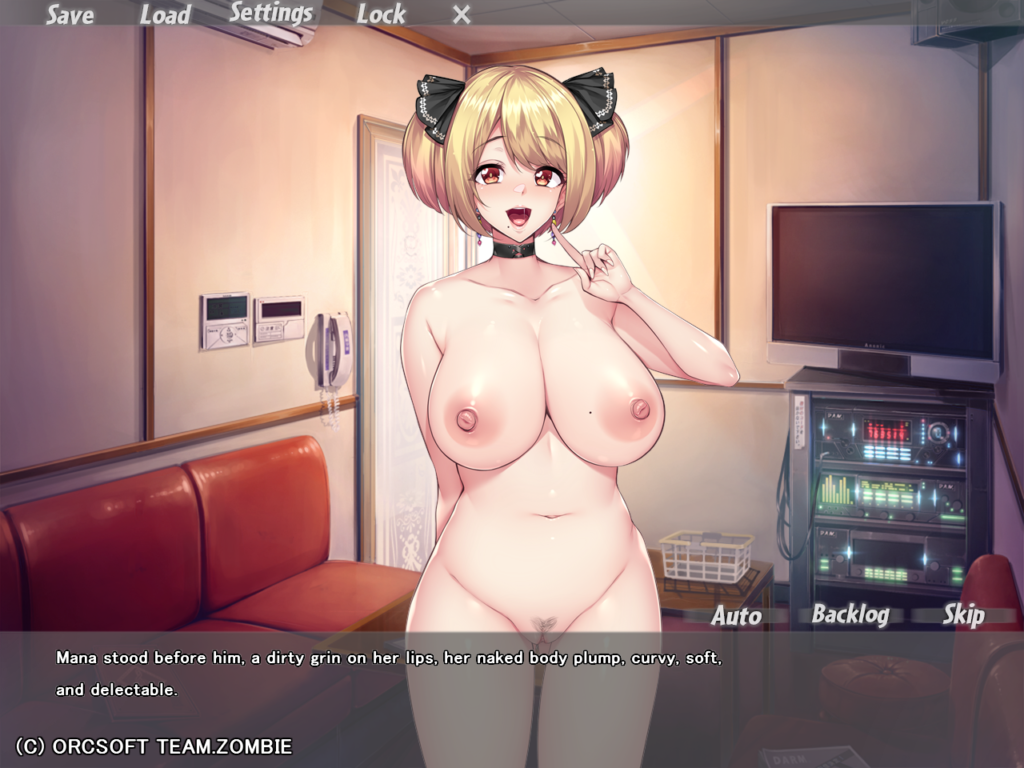 Hear Everything
Another strength that helps drive the player faster to their destination would be the audio of the game. For those who are curious what ASMR is, give this one a go and hear the SFX of the scenes. It is very realistic and captures the scene very well.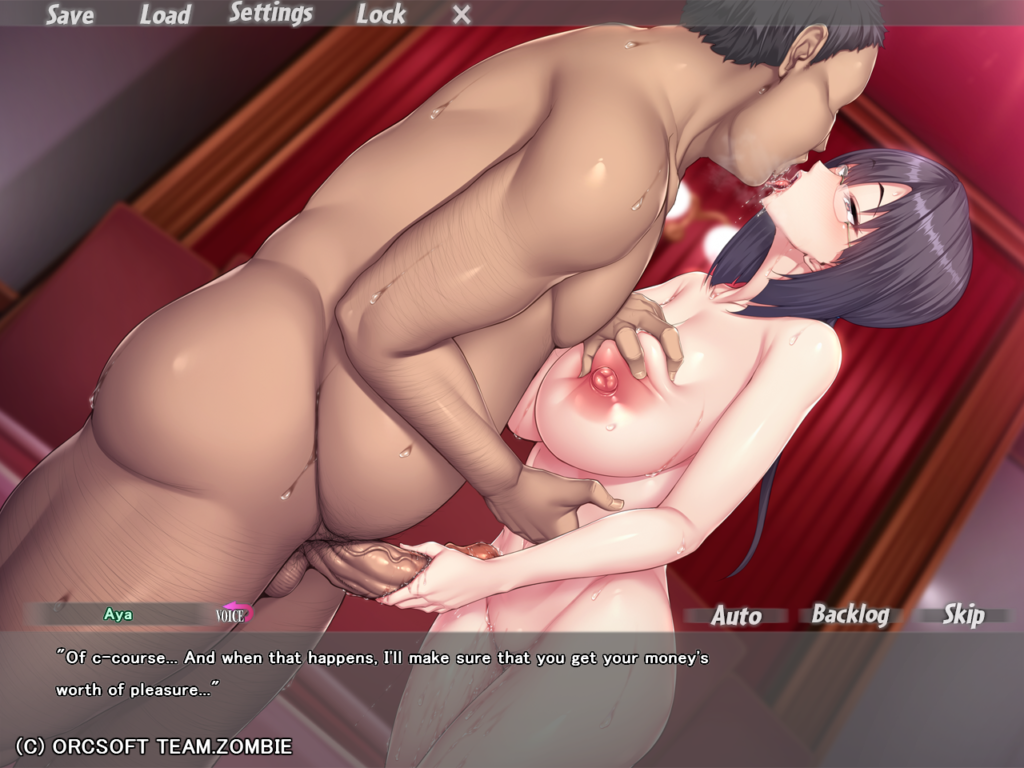 Professionals
Continuing the audio bit, the voice actresses did their part very well and deserve some kind of award for it. The level of enthusiasm and expressiveness admittedly can be a little much and over the top during long drawn out scenes. But every line is delivered in an expertly manner and should be acknowledged.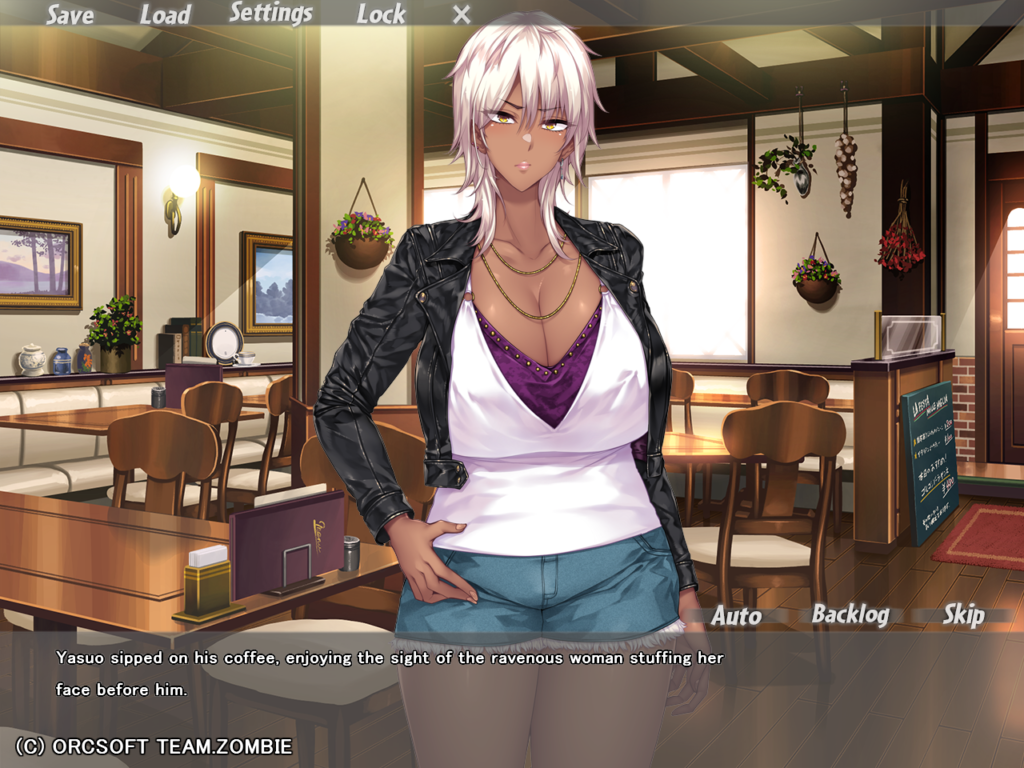 Final Thoughts
St. Yariman's Little Black Book lacks in gameplay aspects that may put off players who might want some degree of choice. However, as the type of product they are aiming for, an adult visual novel that is solely focused on the bedroom scenes (H-scenes), it will guide you on that journey to climax and more, just don't expect it to help you clean that mess.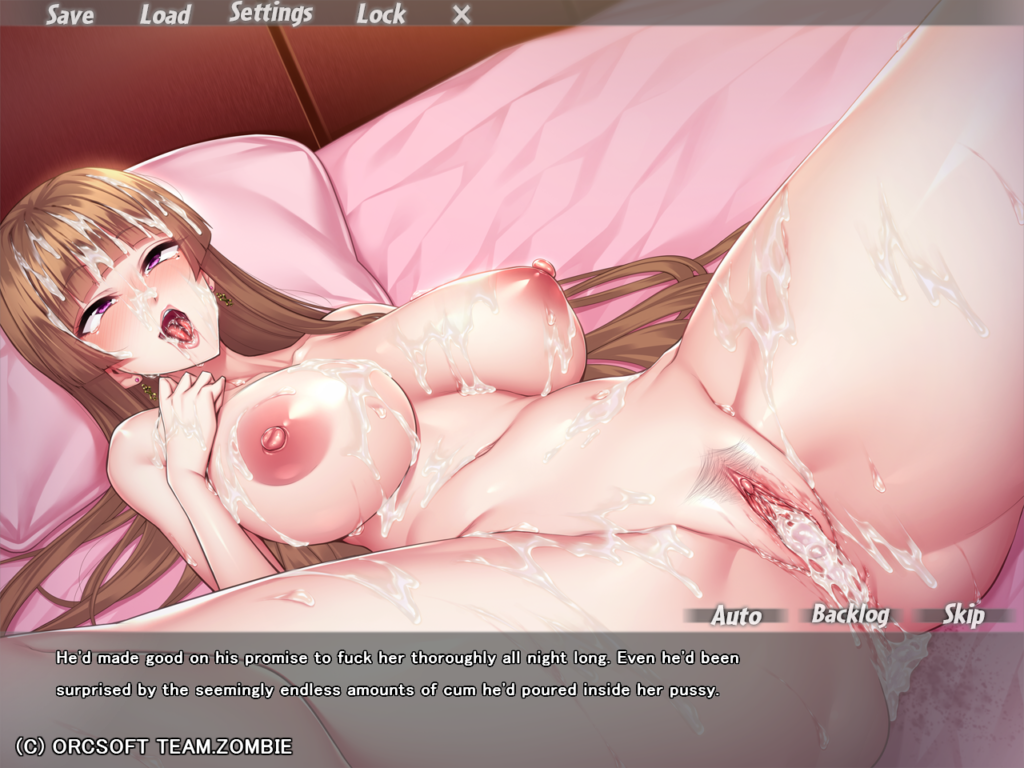 Purchase St. Yariman's Little Black Book ~Complete~ on Steam!