Needy Dragons is an Adult Visual Novel with a story in which you are a landlord, and your tenants are 3 girls each with their own character and plans.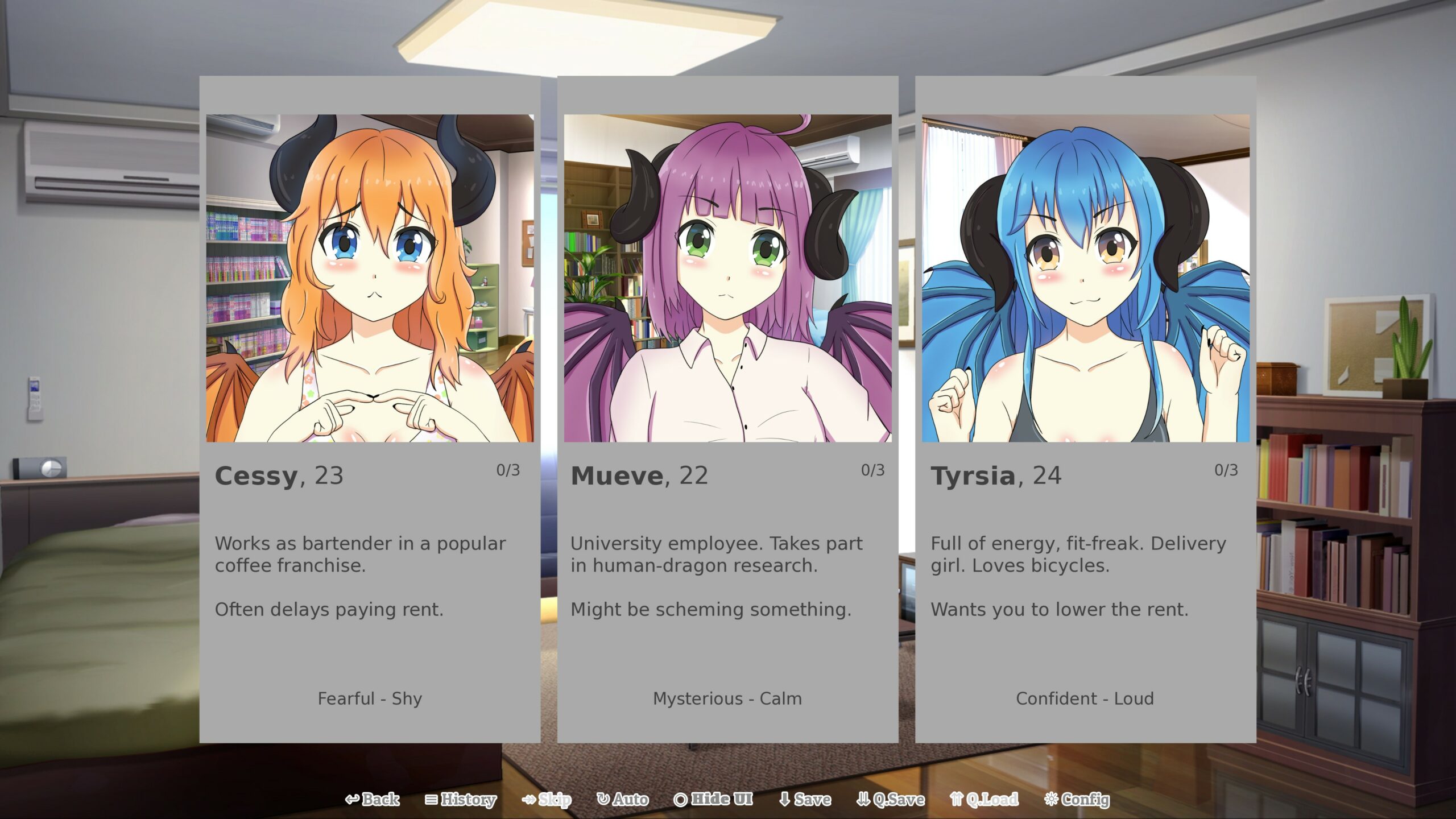 The Power of 3
The 3 dragons girls who are living under your roof as your tenants. Each with their own personality and motivations but all linked are linked together with the idea of having various sexual acts with you as a means to progressing their goal.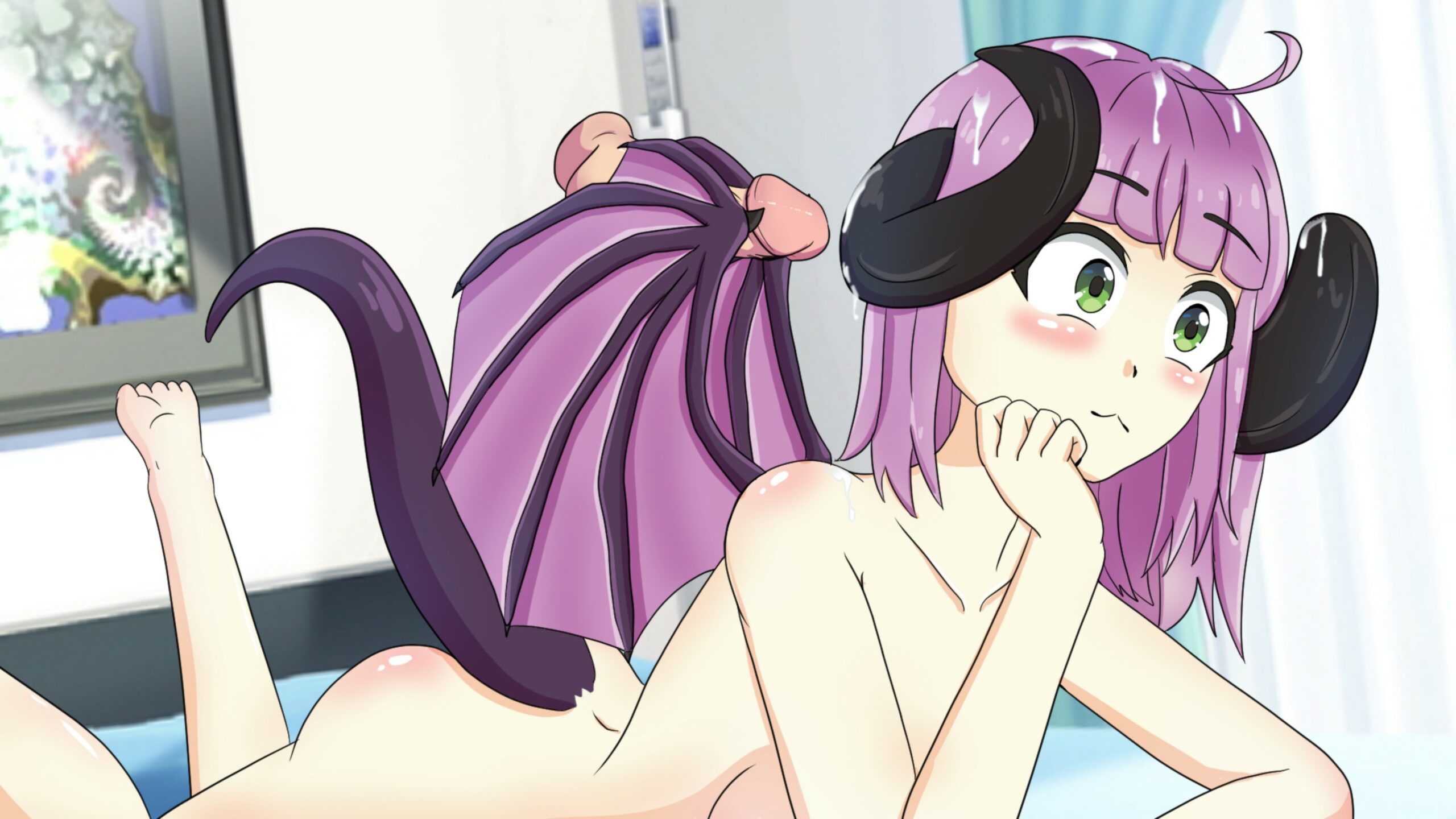 Run of the mill
The game is presented and plays as a standard Visual Novel. At certain key moments you are given the opportunity to decide your course of action in a given situation which takes you to a different path but one that does not matter much.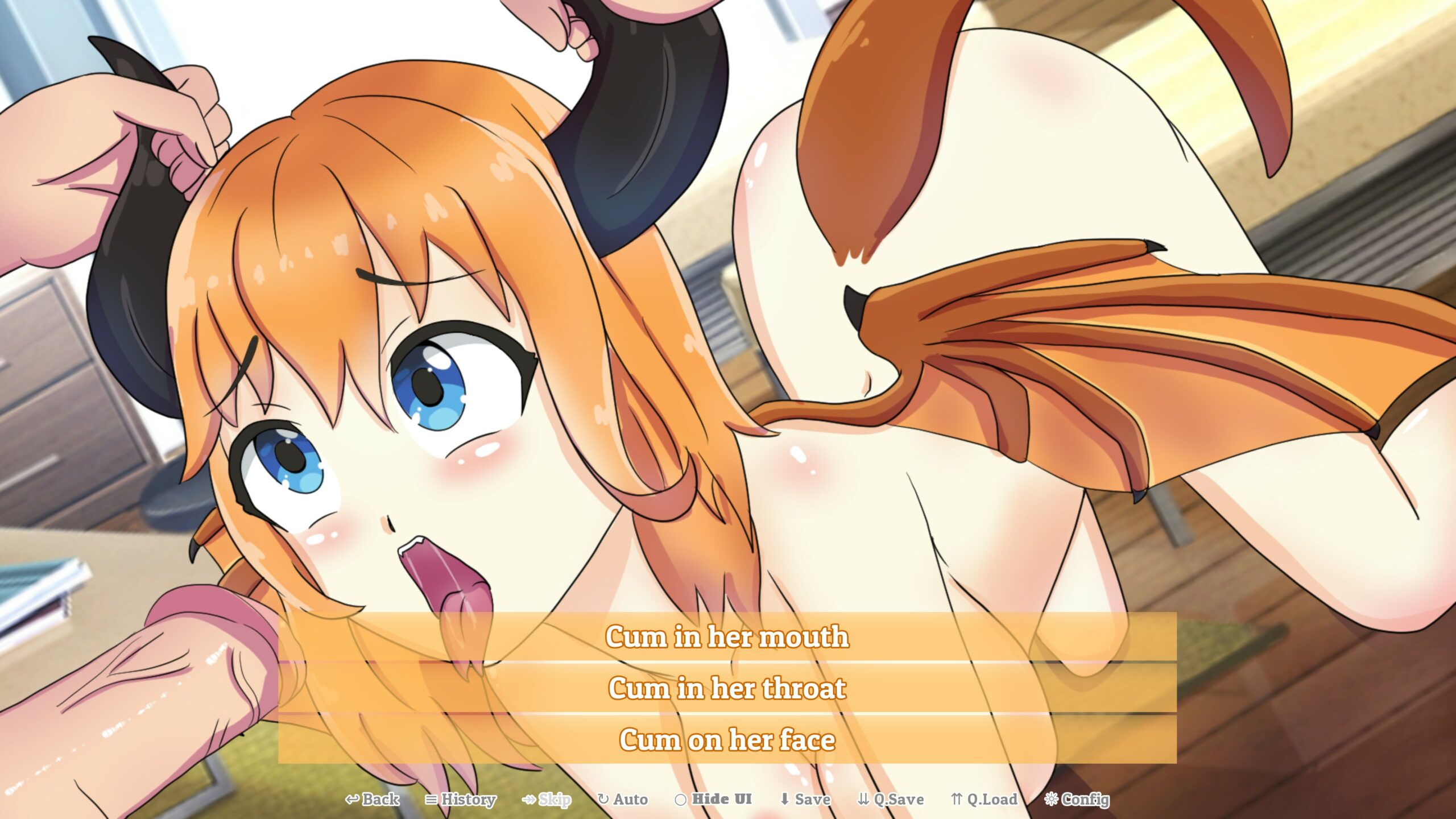 It's just aight
The drawings of the art in Needy Dragons are decent. The H-Scenes are along the same lines and don't progress or deviate much during the acts itself. So most of the starting positions and art more or less remain with little change till the climax. Each girl has 3 scenes that will occur at the end of each part of their story.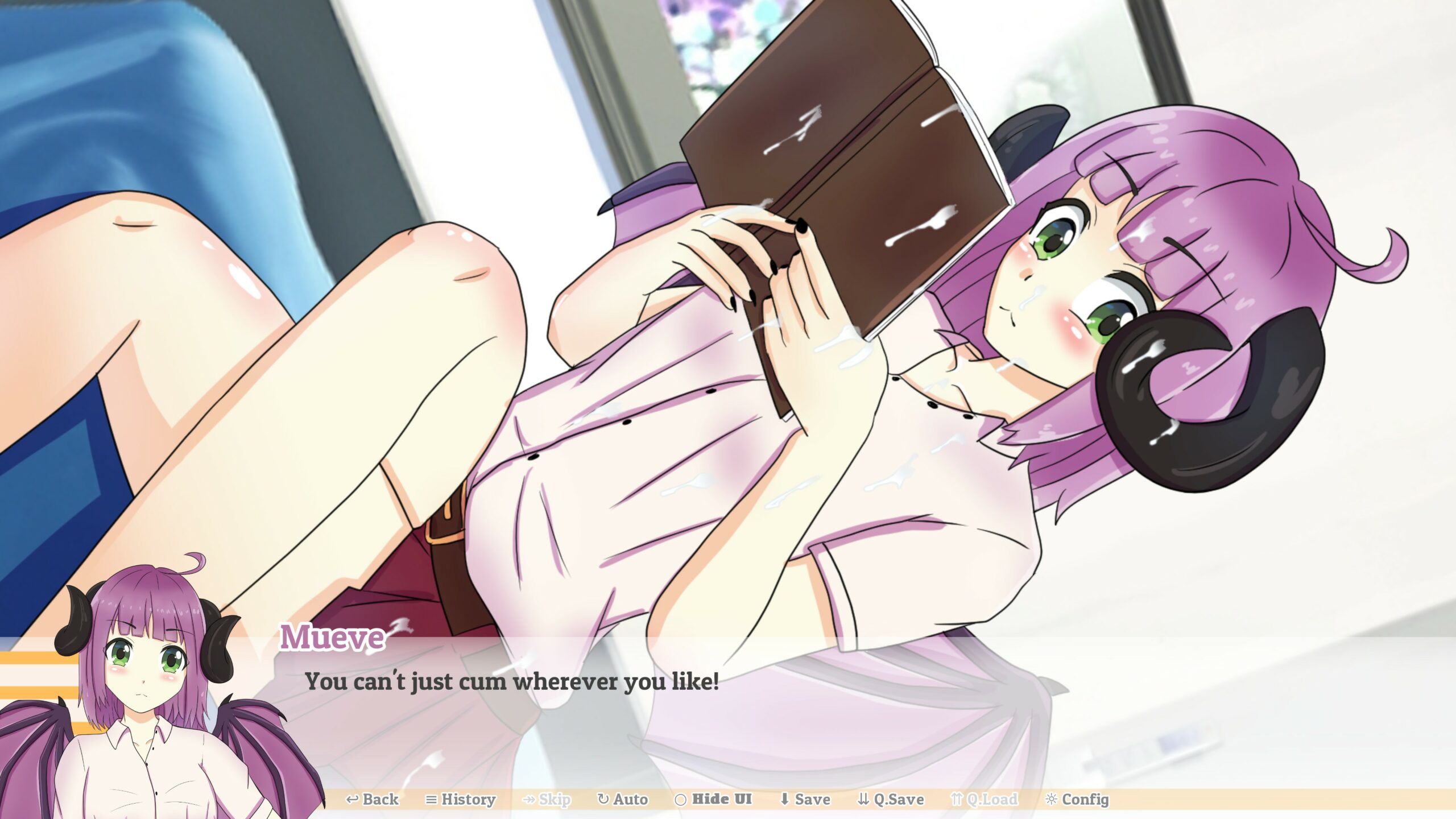 Short stories
There is some effort at "building" each girl's characters and how they mix and relate to one another. With them bantering with one another and form a consistent story which helps gel the parts together. The game itself is very short, lasting around 20 to 40 minutes. You can replay them to explore the dialogue options but it doesn't affect much in the end.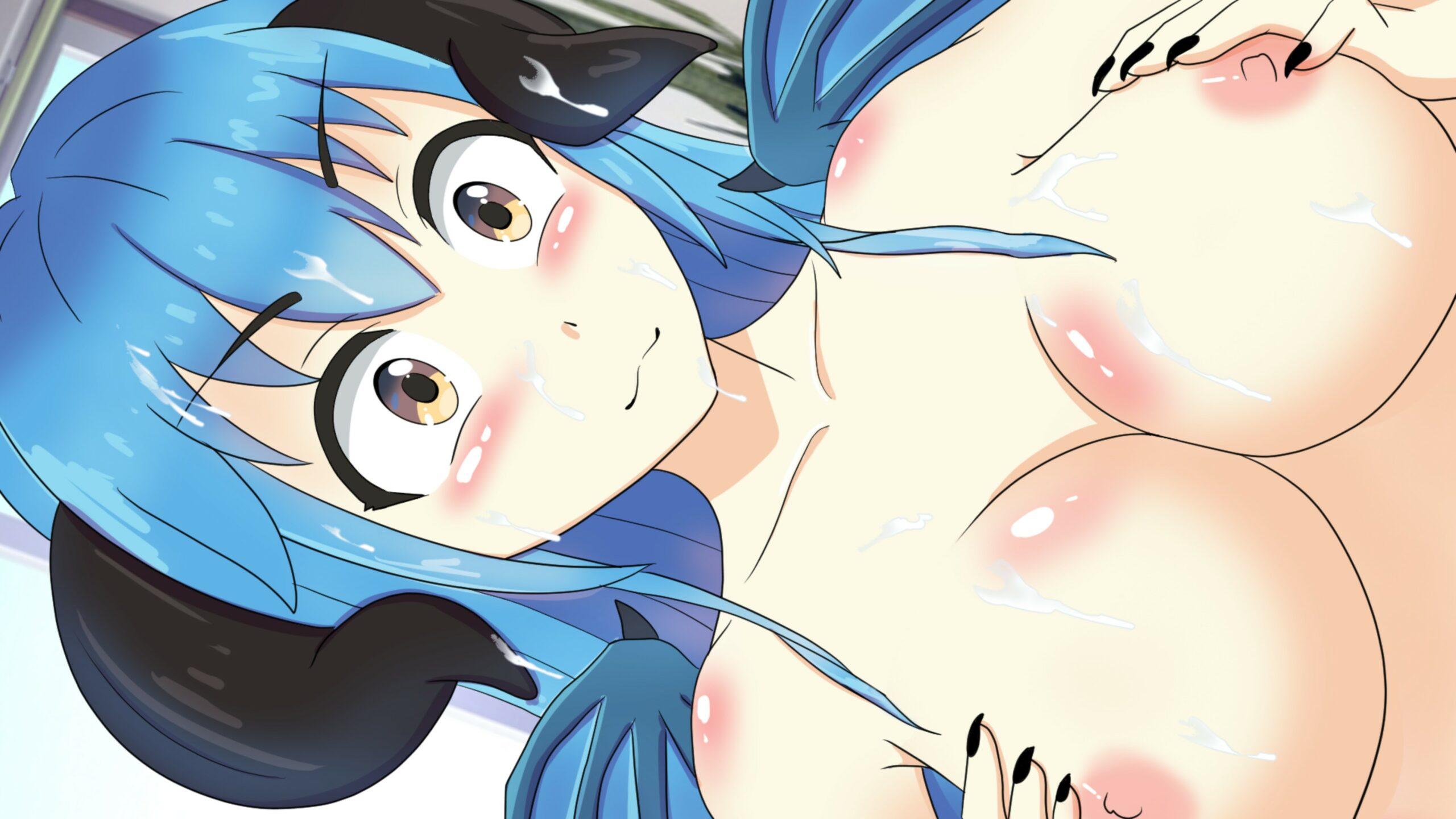 Final Thoughts
For what it's worth, Needy Dragons being recommended or not depends on the individual. If you're expecting some play time with horny dialogue options that affect the ending with some detailed scenes then you won't find it here. If you're ok with some touch and go story and scenes that last no longer than it takes to make dinner, then you may find something to chew on here that scales accordingly with that expectation.