Pinball Groupies is an indie game attempt at sexualizing… Pinball. The game features comic drawn girls that fits to the aesthetic of the game. There are eights tables that you can play on, each having their own girl that strips for every score milestone you get. Eventually the stage ends once you've scored enough points to unlock the climax, which you can view again in the gallery located at the main menu.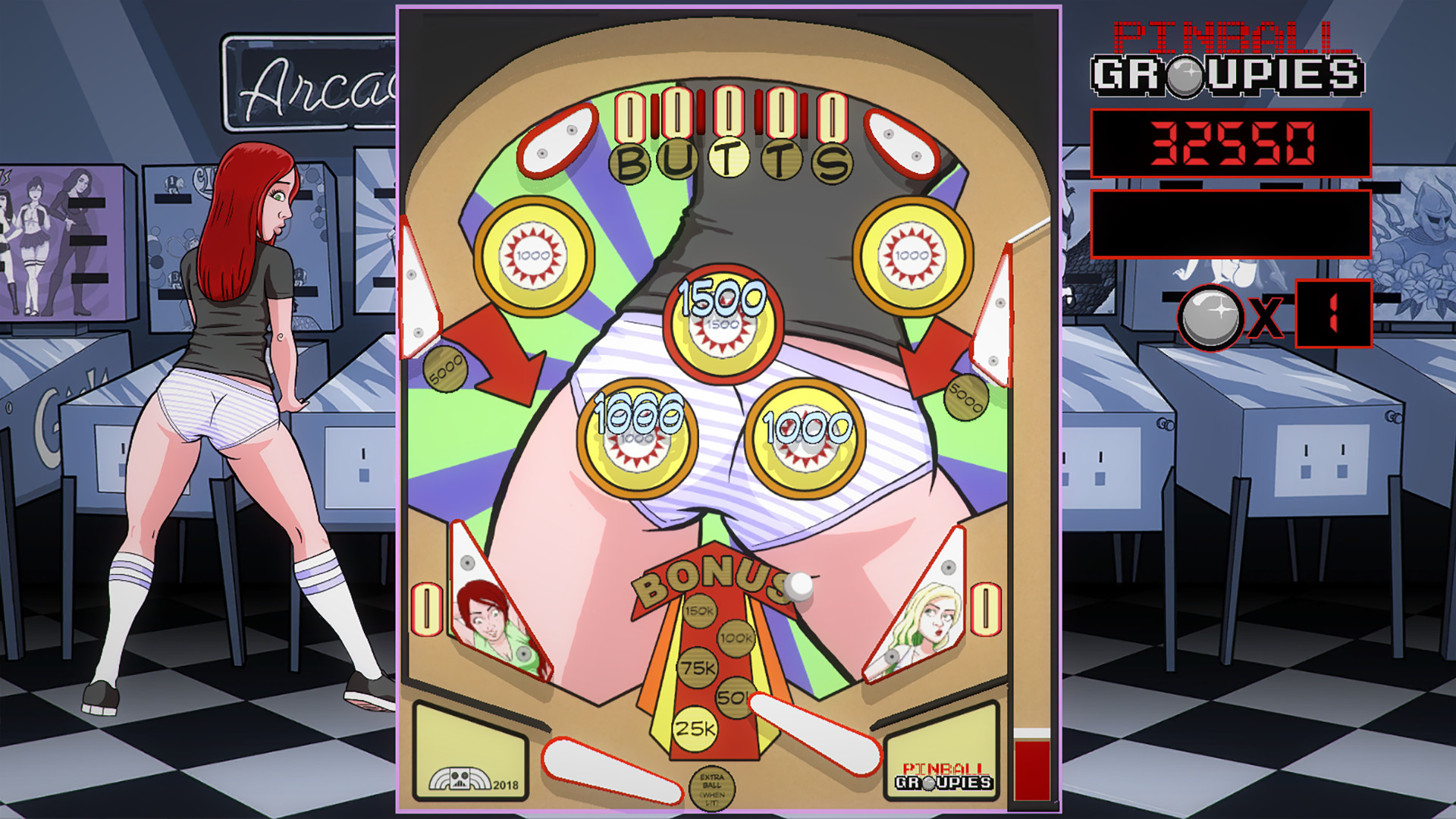 I can't help but feel that all the stages has the same layout all throughout the game. There's not enough distinction on each level that would make me feel thrilled for the next. There will always be around 4-7 circle bumpers on every level, that seems to be always on their usual spots. Thus, giving the impression that all tables feel the same. The top part of the playing field also doesn't change for the whole game, except the letters that lits up when you go through each of them. The playing area is also smaller in comparison to the usual pinball games out there. There's not much action happening to the ball once you've played the game. I also like to point out that scoring in this game is pretty dreadful since there's only a handful ways for you to score. The ball and the flippers feel too heavy in my opinion. No matter how I hit the ball, I can't seem to launch it higher than I am expecting it to. Even though there is a speed boost that you can hit (I think that's what it does, due to the trail it was giving to the ball), I always find it lacking. Maybe I just suck? Sure. But I don't have any of this trouble when I play other pinball games. Though the game tracks your current score, there's no leaderboards to showcase your high scores. In which I think, breaks the essence of pinball.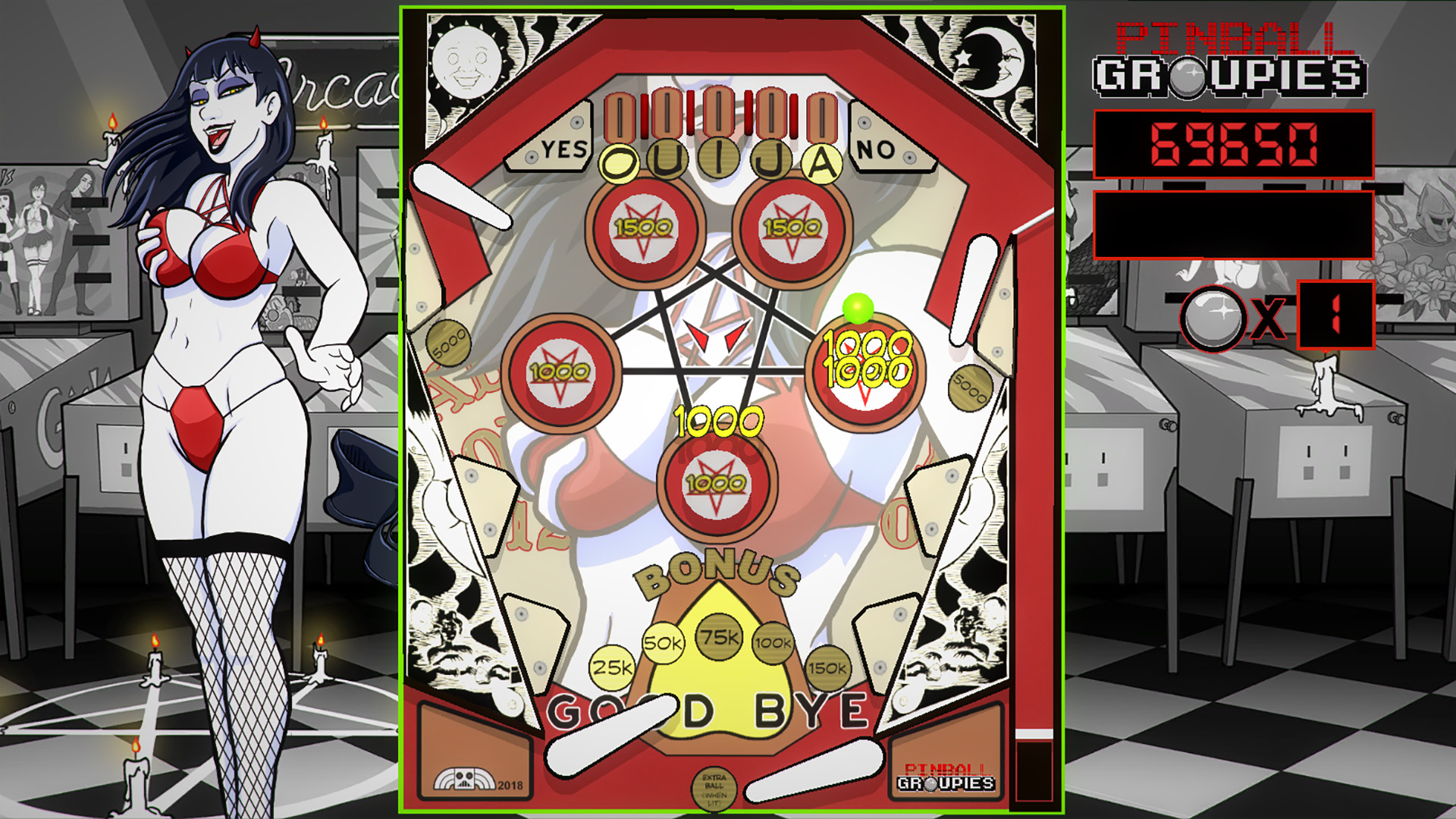 I also would like to warn you about lowering your graphics quality in the settings. I found myself running the game on more than 1000 to 3000 fps, and upon checking the task manager, it was using almost 80% (probably more) of my GPU. For a very simply game, this is unacceptable.
I can't recommend this game, even for its price point. There are definitely better choices out there than this game.